Natural Evening Primrose Face Cream
Many people are looking for a cosmetic that is completely natural, without perfumes and various synthetic additives. Wanting to return to nature, we are looking for simple, good solutions, both for our bodies , and the Earth.
Biennial Evening Primrose Oil Cream is the answer. The natural, nourishing formula protects our skin in summer and winter, and is recommended for men and women, the elderly and children (including babies). The highest quality oils smooth and nurture even sensitive and irritated skin.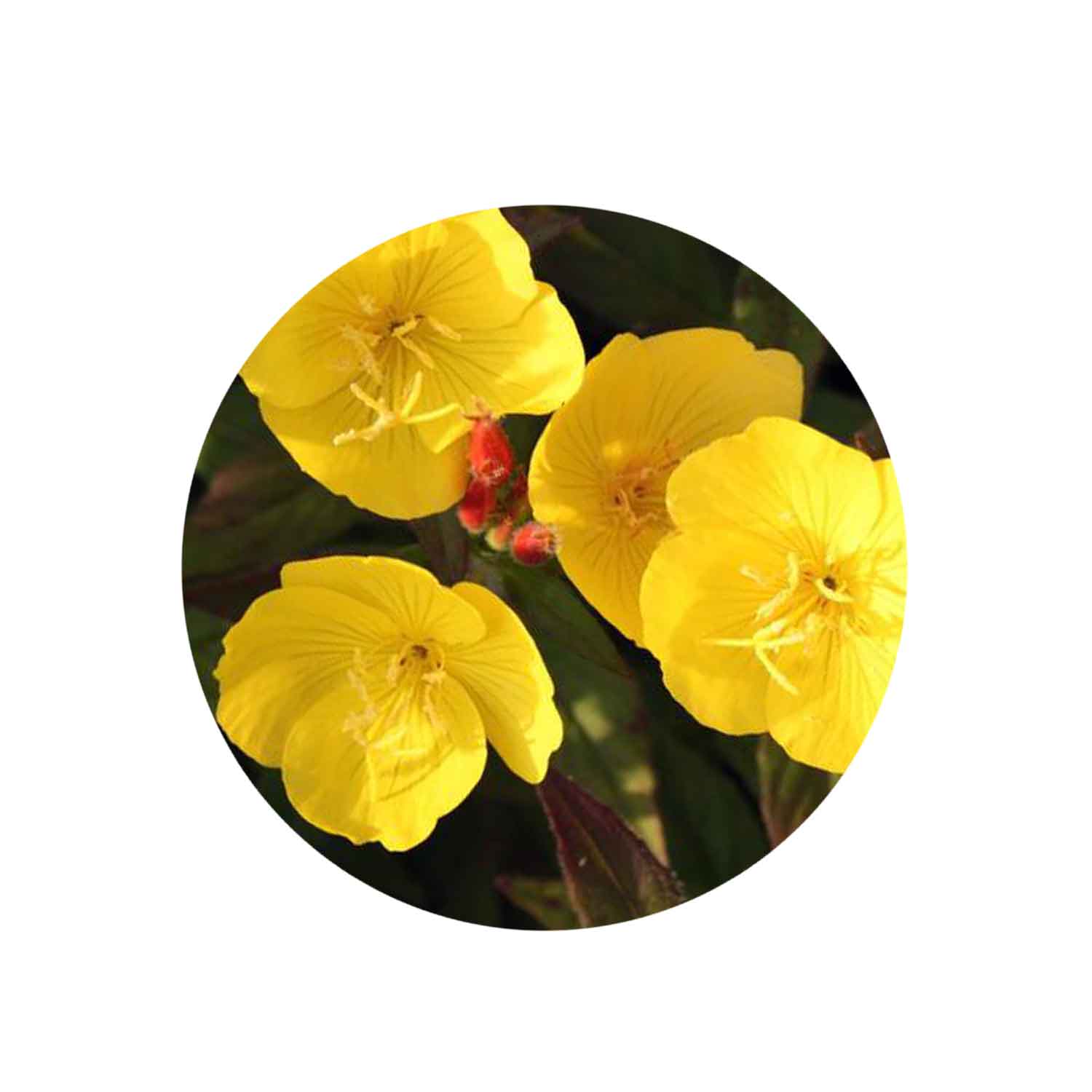 Sea buckthorn oil regulates sebum production, protects against clogged pores and the formation of pimples.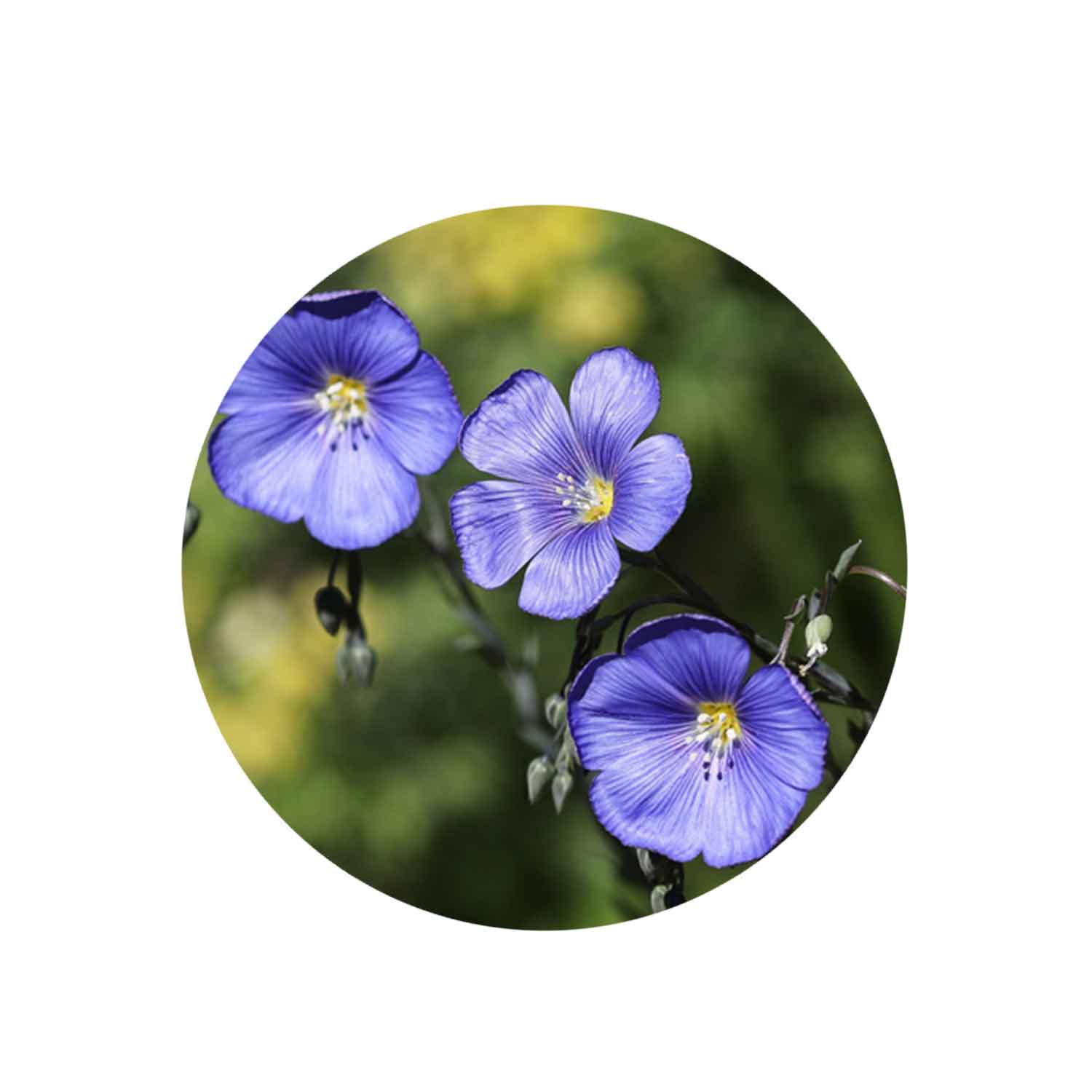 Flaxseed oil nourishes, smooths and is a valuable source of unsaturated fatty acids.
Lavender calms, smooths, improves circulation. It gives a wonderful fragrance.
OTHER ACTIVE INGREDIENTS
Coconut oil – protects the skin from external factors, has an antibacterial effect
Almond oil – smooths, nourishes
JOJOBA oil – firms, firms, nourishes
VITAMIN E – antioxidant, vitamin of youth
CAUCAS BUTTER – moisturizes, smoothens and lubricates the skin, fights free radicals thanks to antioxidants
Zand using a clean hand or spatula, apply a small amount of evening primrose cream to cleansed and toned facial skin. Gently massage in, leaving to absorb. Apply 1-2 times a day, as needed.
Cocos Nucifera Oil, Olea Europaea Fruit Oil, Prunus Amygdalus Dulcis Oil, Simmondsia Chinensis Seed Oil, Oenothera Biennis Oil, Linum Usitatissimum Seed Oil, Cera Alba, Theobroma Cacao Seed Butter, Tocopheryl Acetate, Lavandula Angustifolia Oil, Linalool*, Limonene*.
To enhance the anti-aging effect use under the cream/mustard:
Evening primrose oil – properties
Evening primrose seed oil for face contains a large amount of unsaturated fatty acids – linoleic acid (LA) and gamma-linolenic acid (GLA) . It also included vitamin E and many other ingredients. Their unique properties are particularly valued in natural medicine, but also in cosmetics. Evening primrose oil cream for the face has a moisturizing effect (prevents excessive water loss), reduces the amount of sebum produced and has a soothing effect on irritated skin. Formulations with evening primrose oil for the face will work well for skin that is dry and losing tone, acne, as well as many other skin problems (including psoriasis, eczema and atopic dermatitis).
Evening primrose oil for the face is rich in EFAs (linoleic and gamma-linolenic acids). It also contains palmitic, oleic and stearic acids, phytosterols, tryptophan and enzymes. It contains vitamin E and valuable minerals (zinc, calcium, magnesium, selenium).
Effect of evening primrose oil on acne
Why? Evening primrose oil for the face regulates the level of sebum production, protects against clogged pores and the formation of pimples. The unsaturated fatty acids it contains improve the function of the intercellular spaces and help keep the skin properly hydrated (protect against water loss). Thus, evening primrose oil for the face improves the elasticity and firmness of the skin. It facilitates skin cleansing, removes toxins and reverses the ravages of free radicals. EFAs stimulate the production of an enzyme that helps treat acne, eczema and psoriasis.