Two-phase lamellar elixir for hair
Meet the concentrated elixir for all hair types!
Effects:
– It fills in hair defects and damaged areas unifying and smoothing the surface. You can get a taffeta effect on your hair without the need for hair treatments.
– It does not weigh down the hair, while it expressly softens and adds shine.
– Prevents hair static and makes it easier to comb.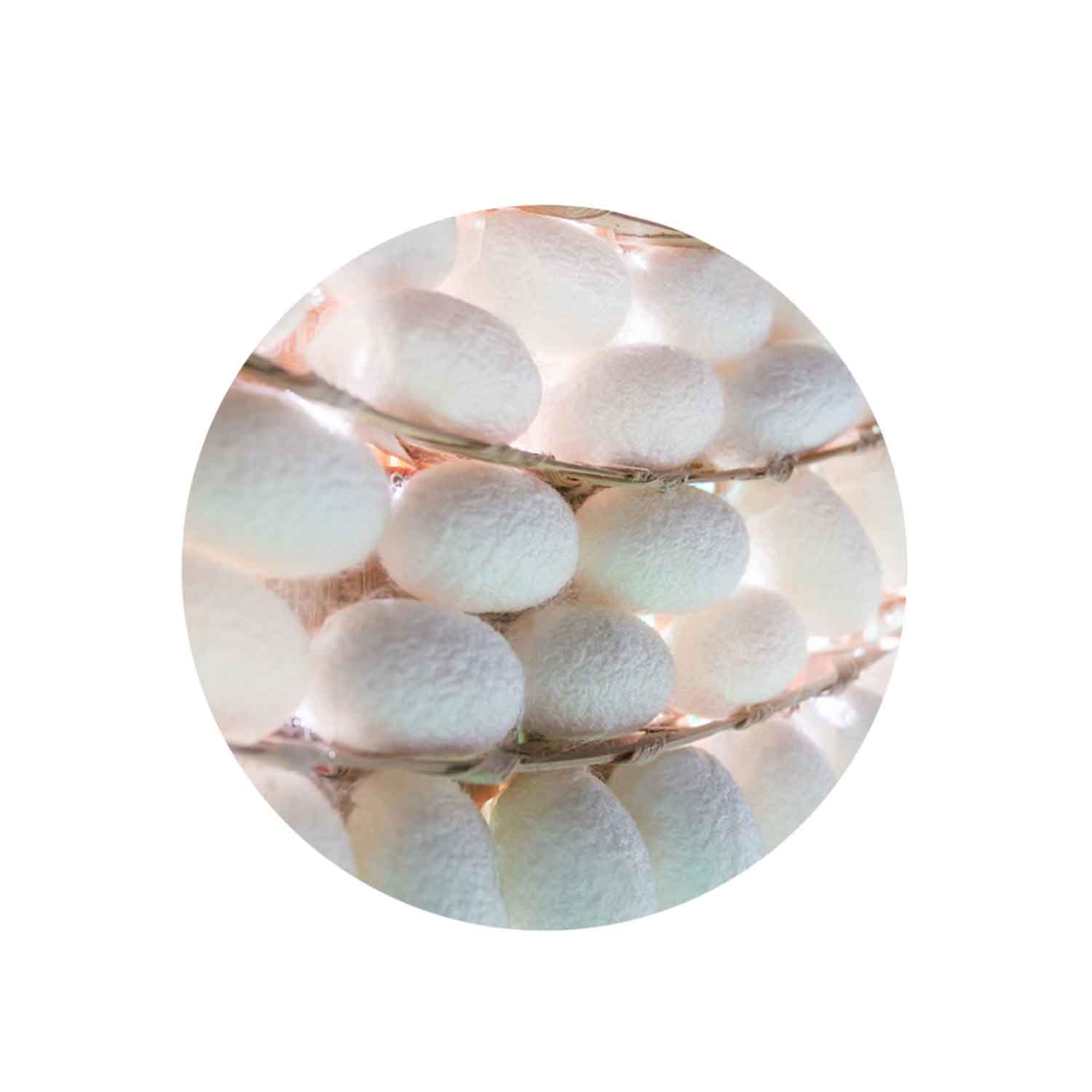 Silk proteins, thanks to their content of cysteine, one of the main amino acids necessary for the production of keratin, strengthen the hair shaft and help rebuild the hair structure. Silk proteins help retain moisture on their surface and form a thin film (protective membrane) on the hair shaft. It makes hair more manageable, less static, flexible, soft, looks healthy and maintains a light, silky shine.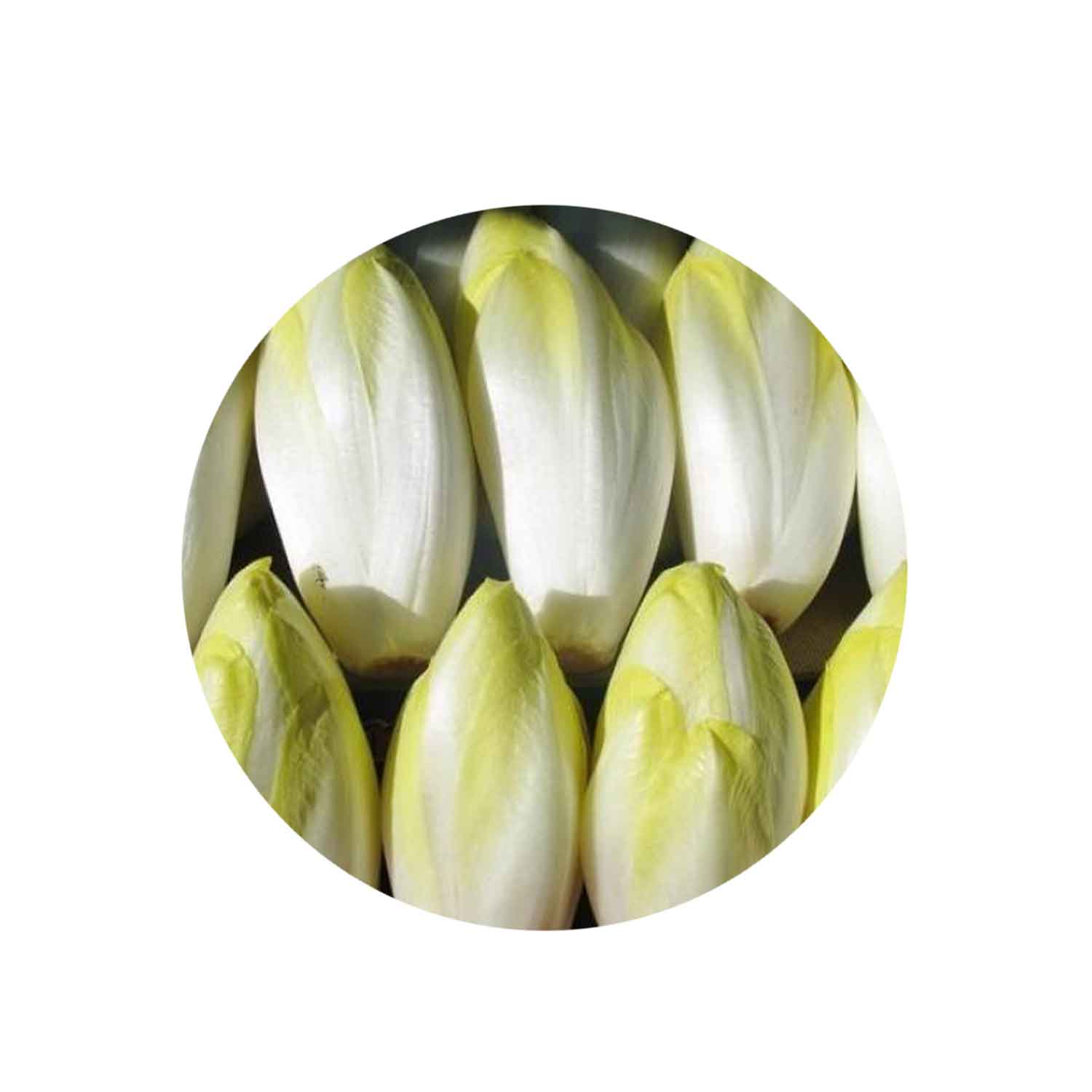 Inulin is a fructan belonging to the polysaccharide group, obtained by extraction first from chicory root or, less commonly, from topinambur root, then purified enzymatically. Inulin in hair cosmetics makes hair smooth and adds shine. It has the natural ability to retain lipophilic ingredients and essential oils on the skin and hair – thus prolonging their effect and making the skin and hair smooth, silky and pleasant to the touch.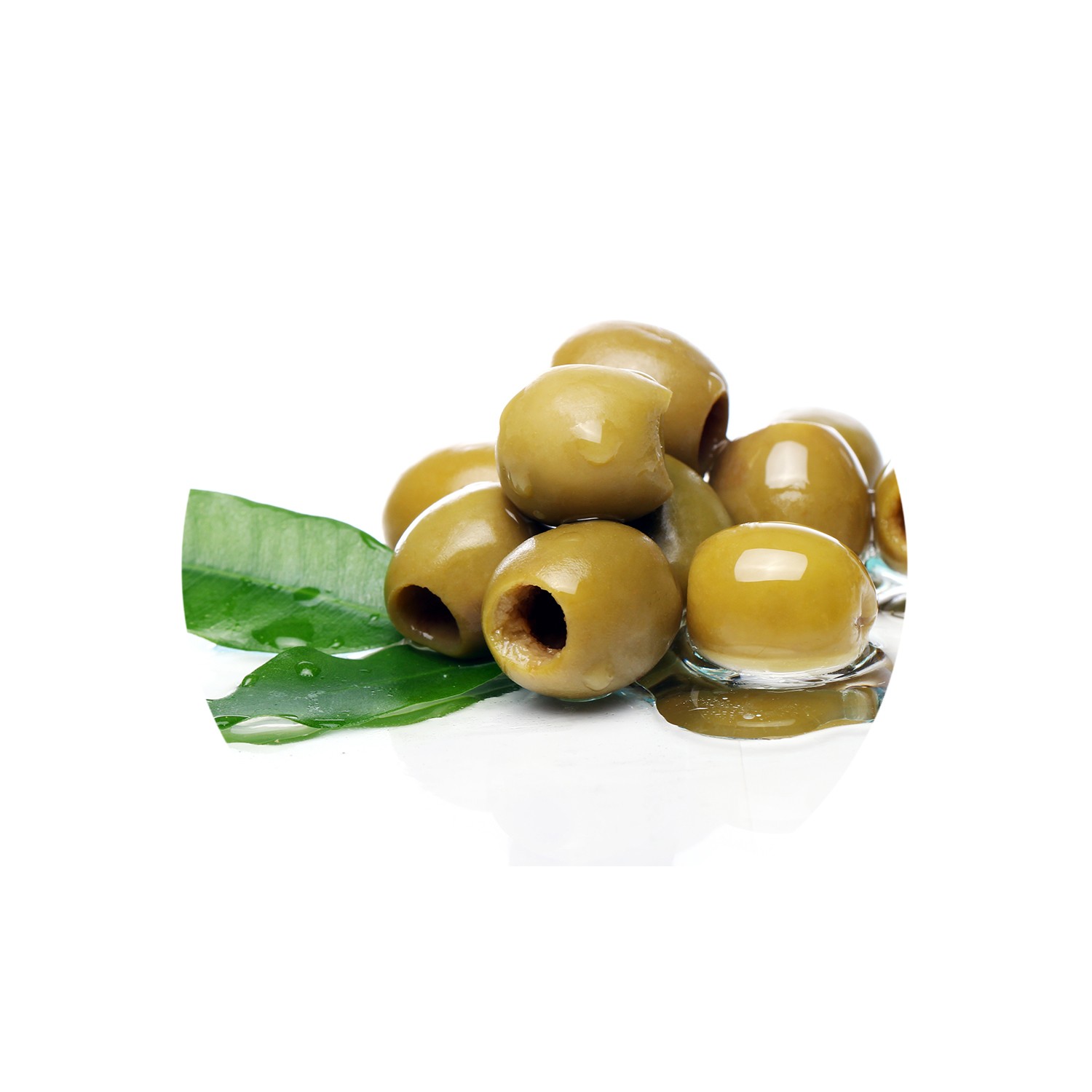 Hydrogenated olive oil is a vegetable alternative to silicone oil. It belongs to the emollients. It gives hair slip, smoothness and shine. Hydrogenated olive oil prevents water loss. It protects hair during hair treatments and prevents hair weakening.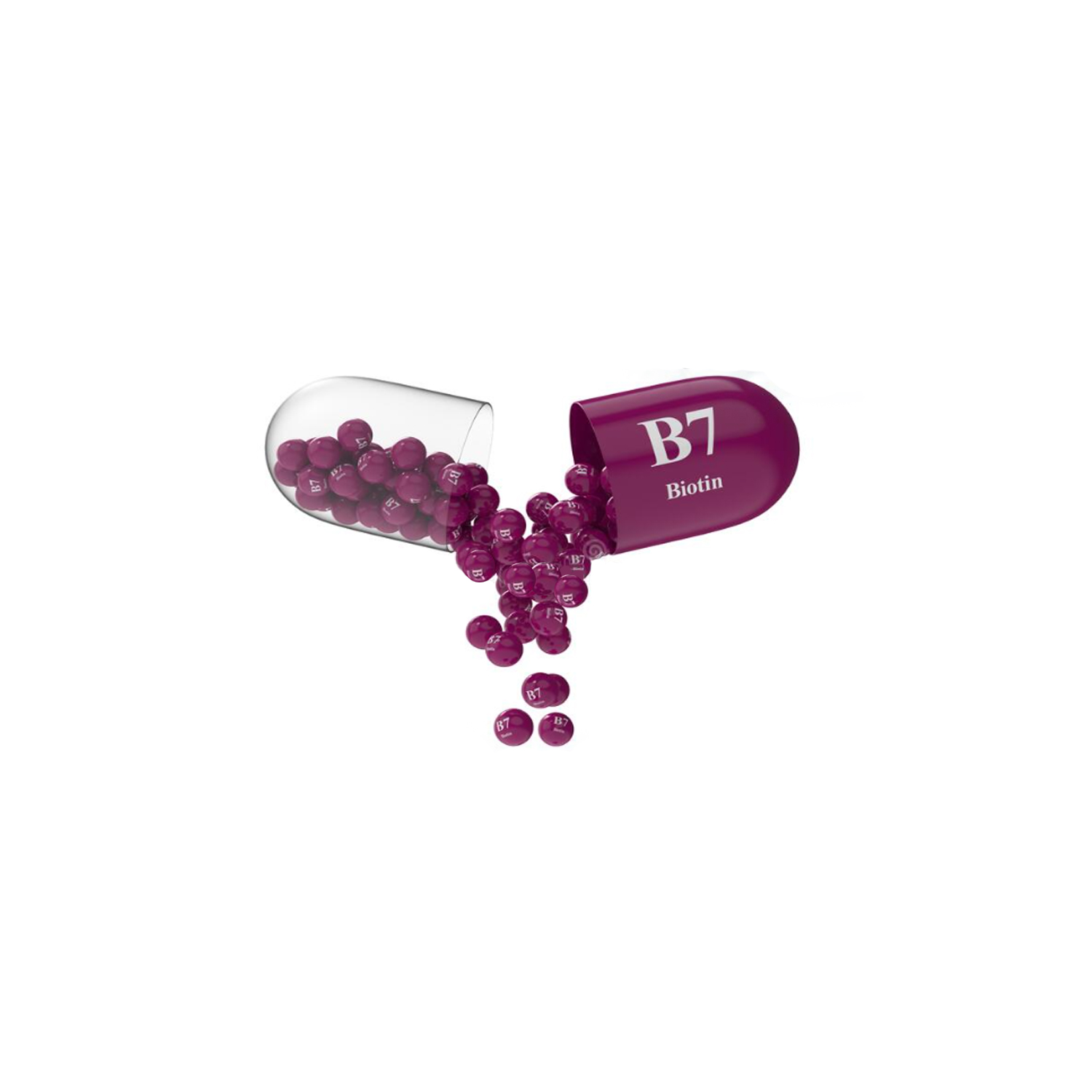 Biotin is also called vitamin B7 or H (from the German word Haut meaning skin). It has a huge impact on the condition of hair and nails. It supplies the hair matrix with bioavailable sulfur. The matrix, on the other hand, is responsible for bonding the hair shaft along its entire length.
First, shake vigorously to mix the ingredients. Then, depending on the length of your hair, apply 2-4 pumps of the elixir to wet hair, massage for min. 10 seconds, then rinse.
For a while you may feel the ingredients on your hand getting warm. This is a normal situation, as the elixir is activated on contact with water.
PROPYLENE GLYCOL, MYRISTYL ALCOHOL, CETRIMONIUM CHLORIDE, HYDROGENATED ETHYLHEXYL OLIVATE, HYDROGENATED OLIVE OIL UNSAPONIFIABLES, ALCOHOL DENAT., PANTHENOL, TREHALOSE, INULIN, CYSTEINE, HYDROLYZED SILK, TOCOPHERYL ACETATE, BIOTIN, AQUA, ZINC GLUCOSIDE, BENZYL ALCOHOL, PARFUM.