Natural hair soap with lemon oil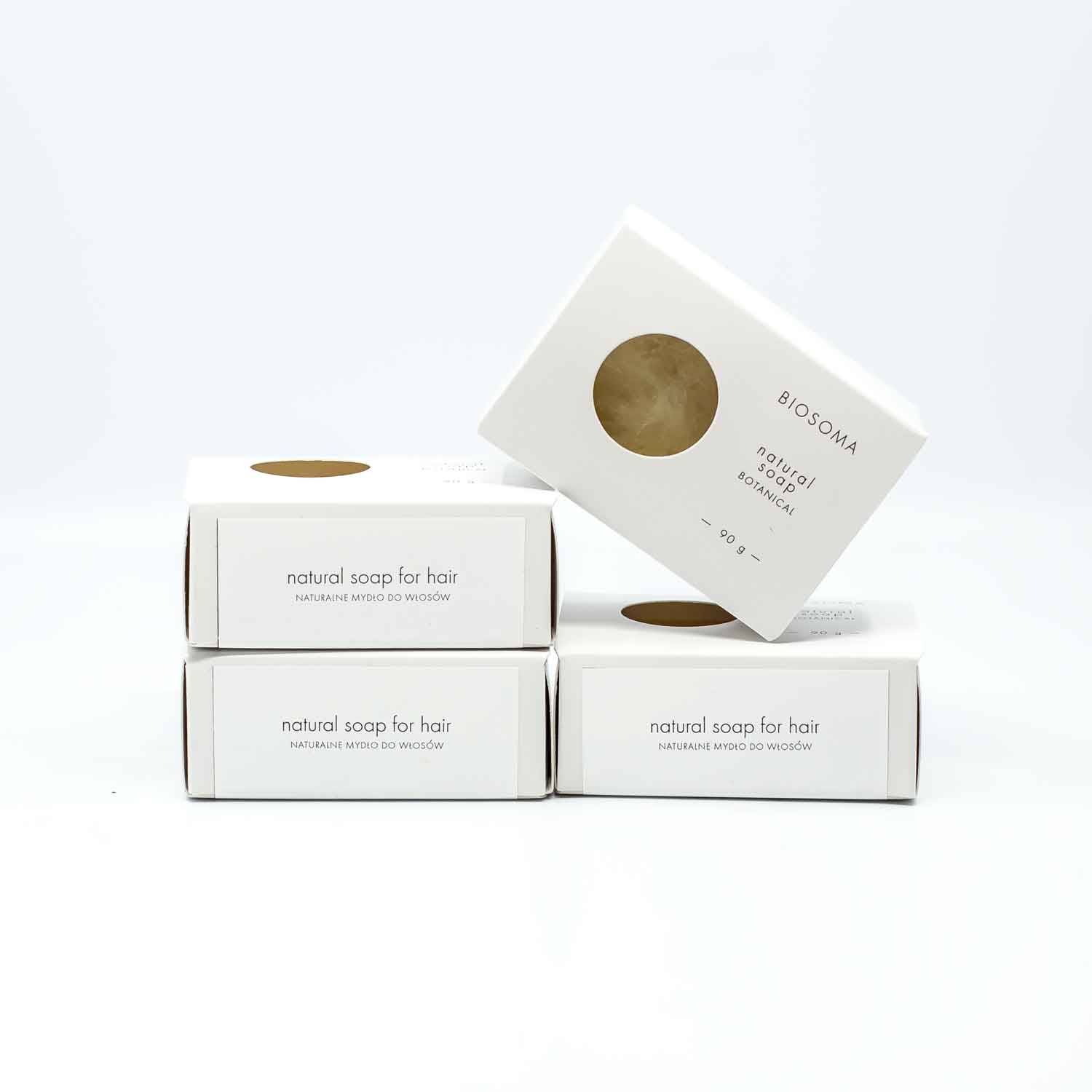 Lemon oil bar soap is a versatile and multifunctional product. It's gentle enough to use to wash your face, but also strong enough to thoroughly cleanse your body, hair and hands. It is safe even for your dog! An all-natural and plastic-free alternative to soaps and shampoos.
✔ It is versatile – ideal for hair, face, body, hands and almost any other part of the body that needs cleaning;
✔ Its ingredients are natural, vegan, GMO-free, sulfate-free, silicone-free, paraben-free and plastic-free;
✔ It gives a deep cleaning and also nourishes and moisturizes;
✔ Great for sensitive skin – can be especially helpful for eczema, acne, dandruff, psoriasis and dermatitis;
✔ Soothes and nourishes dry, irritated, damaged and maturing skin and scalp;
✔ Balances oil production in the skin.
If you want to enjoy your soap longer, be sure to store it in a dry place!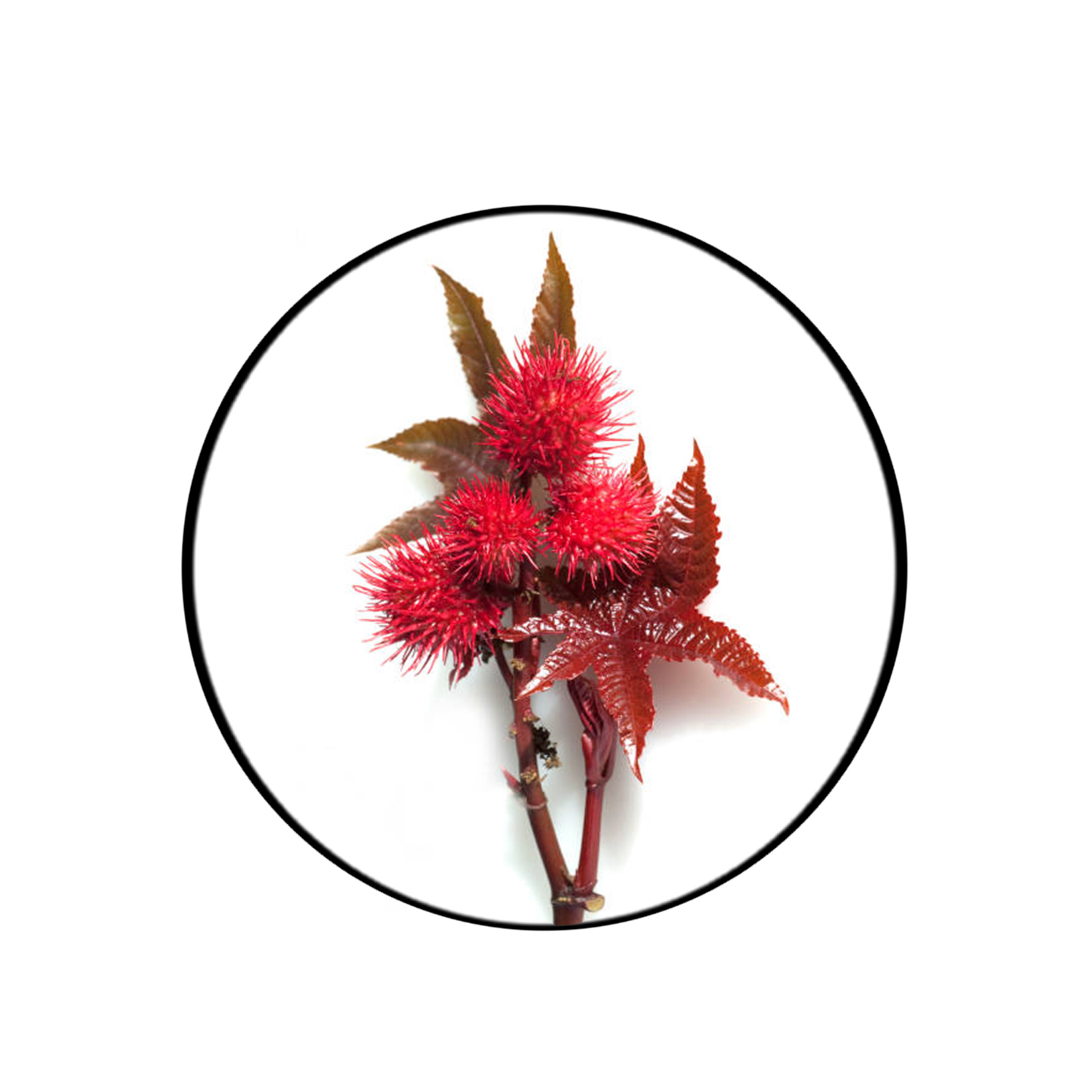 Castor oil
Castor oil used on the hair adds shine. It makes them softer, shinier and easier to comb. They also become manageable and stylizable. They are getting thicker.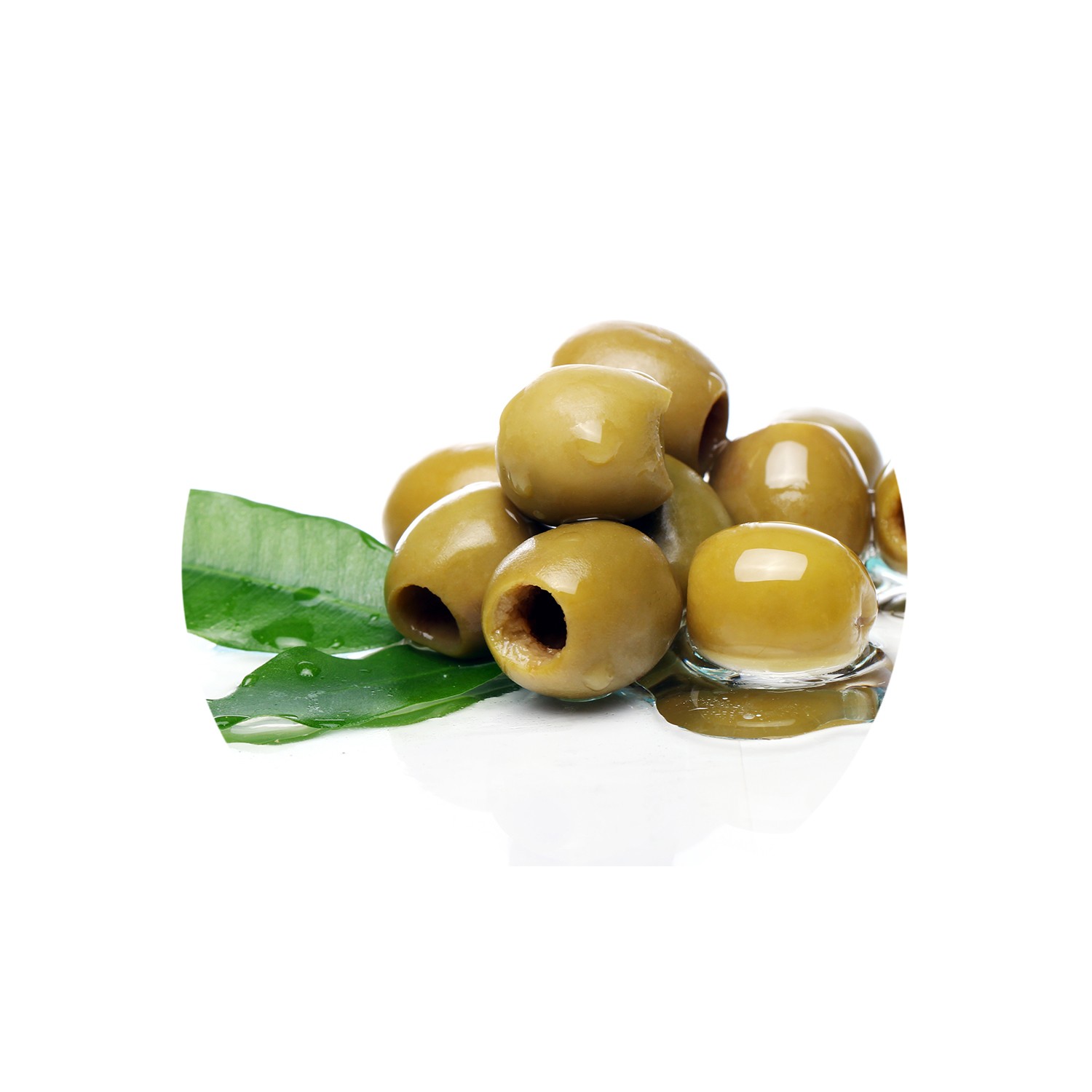 Olive oil
Olive oil moisturizes and softens hair by penetrating the hair shaft and retaining moisture in the hair. It is also as a result of this action that the hairstyle after using olive oil becomes shiny, as there is a smoothing of the outer hair cuticle.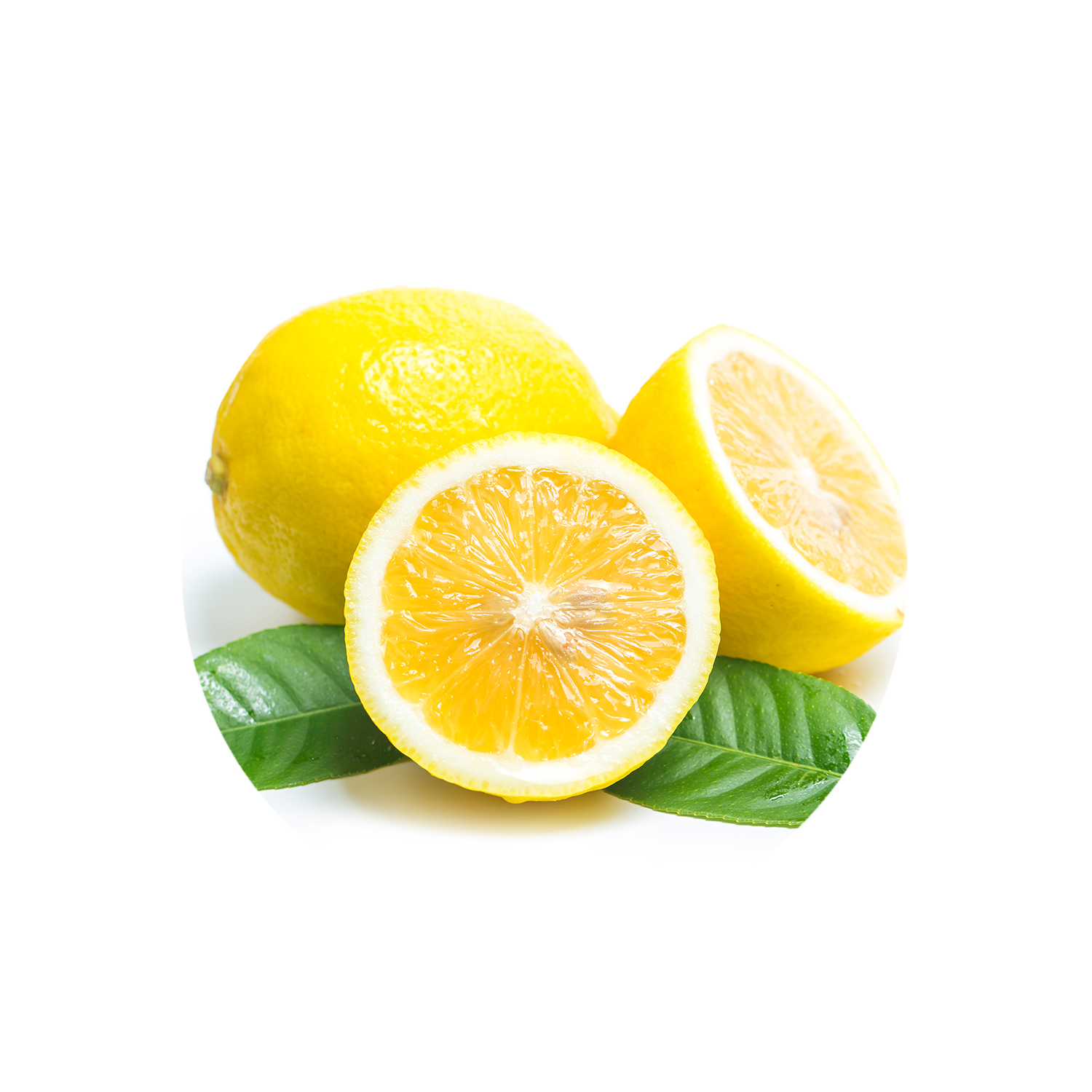 Lemon essential oil
Lemon essential oil exhibits antibacterial, antifungal, astringent and refreshing properties. Great for fighting dandruff. Closes the hair cuticle.
Cocos Nucifera Oil, Aqua, Ricinus Communis (Castor Oil) Seed Oil, Sodium Hydroxide, Olea Europaea Fruit Oil, Citrus Limon Peel Oil, Limonene, Citral.
Natural soaps should be stored between washes in a dry and water-free container, away from direct sunlight. Therefore, we encourage you to store natural soaps in proper soap dishes, so they will retain their use longer.