Moisturizing shampoo for weak and unruly hair
The shampoo excellently cleanses the scalp of all impurities, excess sebum, dead skin cells and residues of hair styling products. Thanks to the content of vitamins, amino acids and plant extracts, ie. Nettle root or Pine Bark creates the perfect environment for hair growth. They grow faster and are noticeably stronger, more resistant to damage and shinier. The shampoo additionally lifts them slightly at the roots, making the hairstyle delightfully light and naturally voluminous.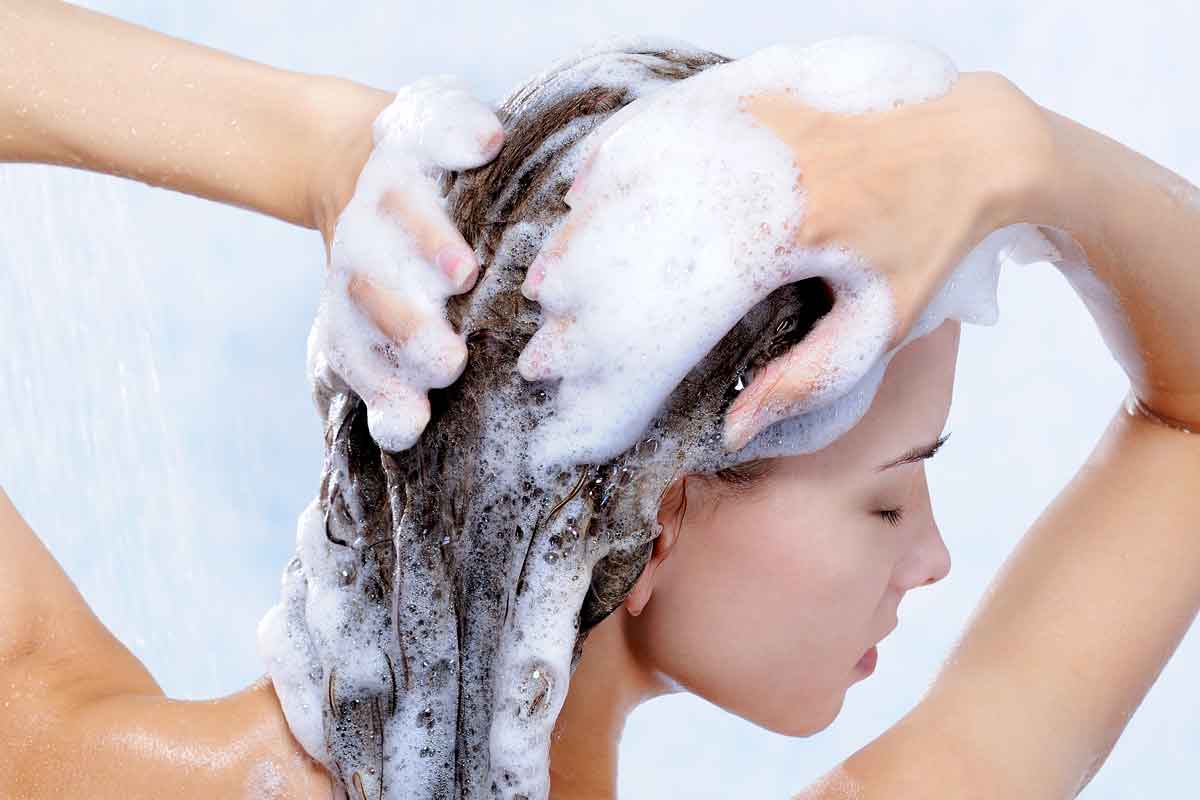 Directions for use
Apply to dampened hair and scalp, leave a few minutes, massage scalp, then rinse. Repeat if necessary. Shampoo for daily care.
Key ingredients
Aloe Vera, Nettle Root Extract, Pine Bark Extract, Vitamin E, Panthenol, Cysteine, Proline, Arginine.
Composition
AQUA, COCAMIDOPROPYL BETAINE, DISODIUM LAURETH SULFOSUCCINATE, SODIUM LAURYL SULFOACETATE, DECYL GLUCOSIDE, HYDROXYPROPYL GUAR HYDROXYPROPYLTRIMONIUM CHLORIDE, ALOE BARBADENSIS LEAF POWDER, URTICA DIOICA (NETTLE ROOT) EXTRACT, PINUS PINASTER EXTRACT, TOCOPHERYL ACETATE, PANTHENOL, CYSTEINE, PROLINE, ARGININE, POLYQUATERNIUM-10, BENZYL ALCOHOL, PARFUM.