Moisturizing leave-in conditioner
Professional moisturizing leave-in conditioner for easy detangling is a conditioner that does not weigh hair down. Formulated for daily use, it gives instant softness and nourishment. The atomizer provides convenient application. Thanks to plant-based additives, hair roots and skin will be nourished, and hair will be strengthened and smoothed.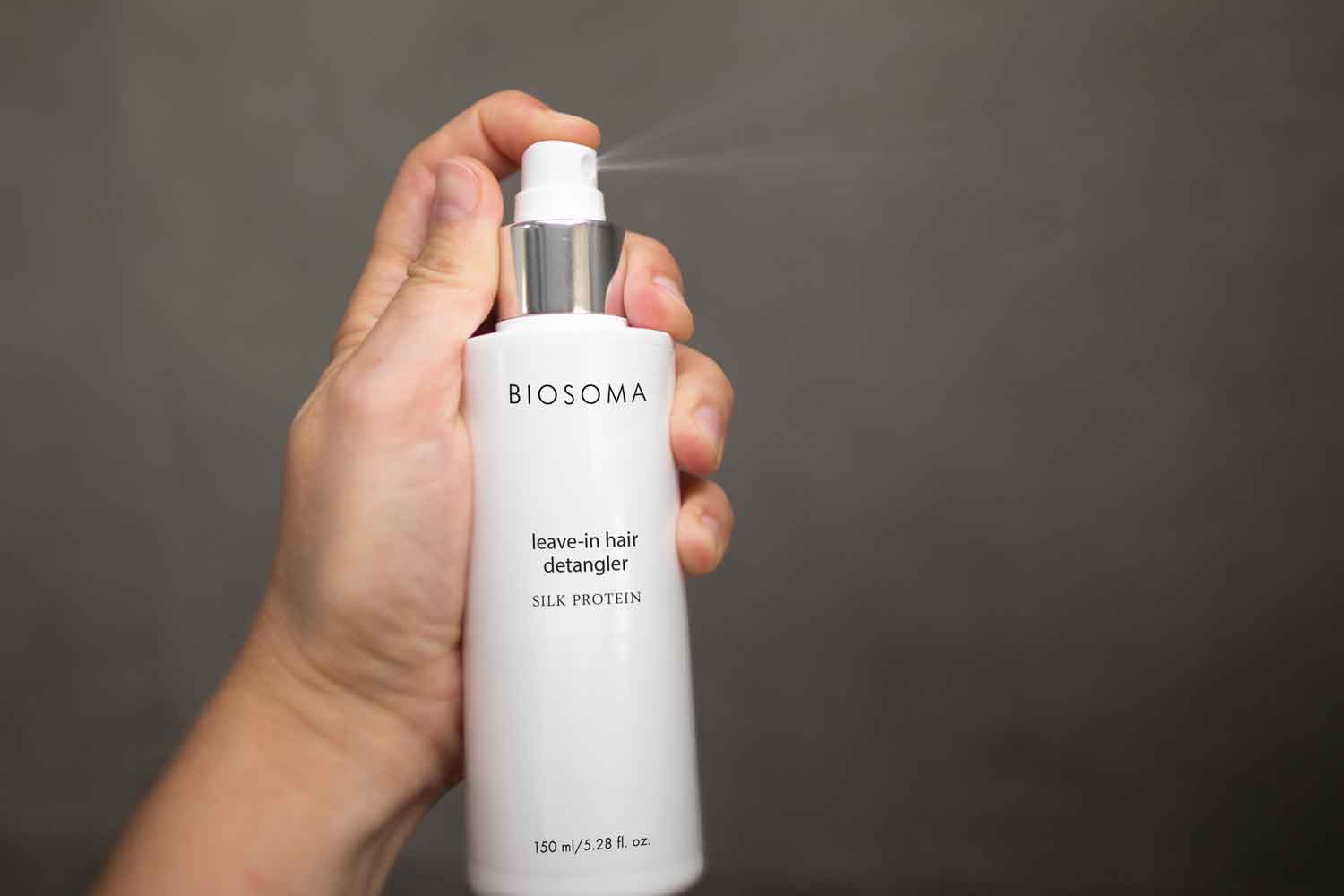 Benefits
easy combing
does not weigh down the hair
does not contain oils, so hair does not get oily faster
protection against environmental pollution
Strengthening from the roots to the very ends of the hair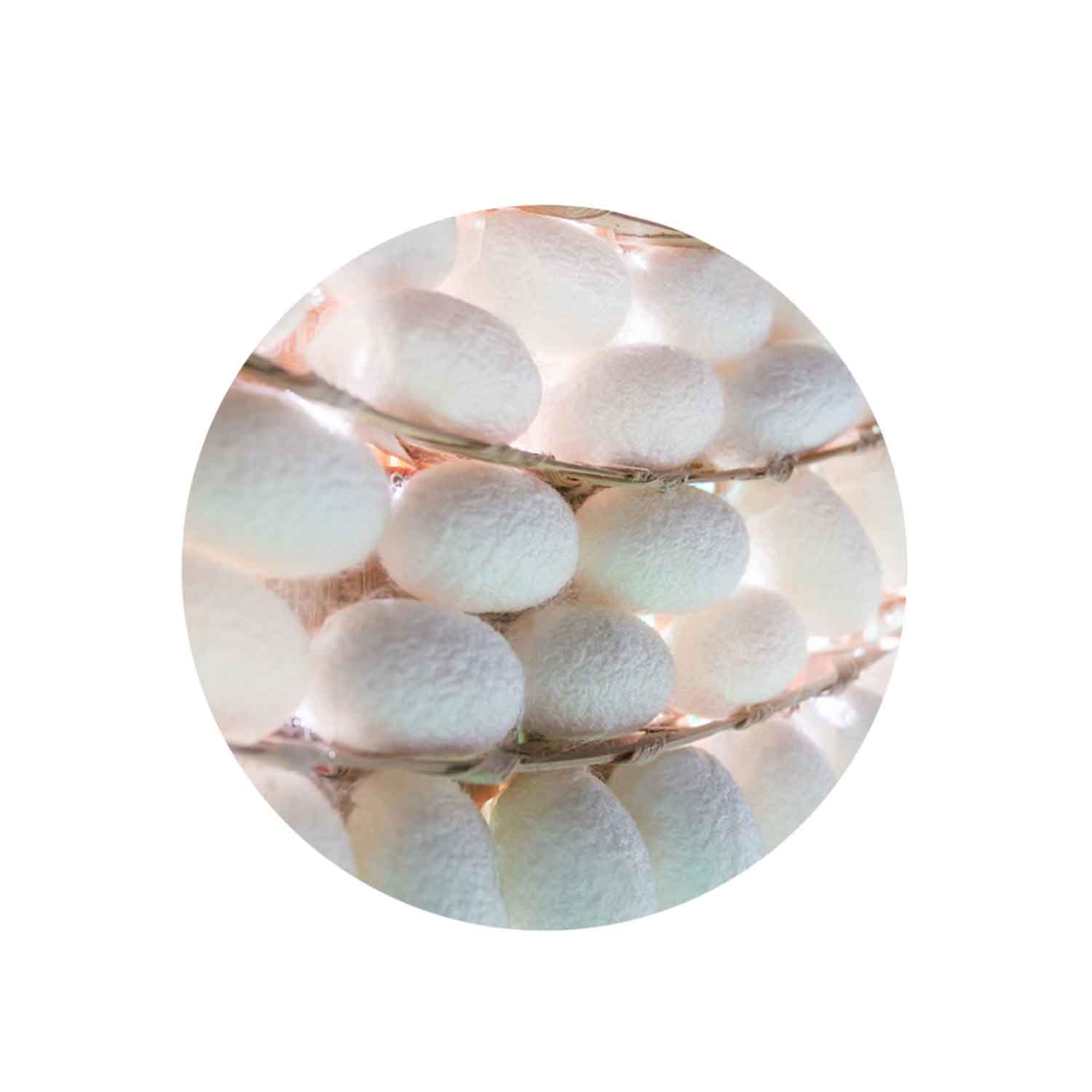 Silk proteins, thanks to their content of cysteine, one of the main amino acids necessary for the production of keratin, strengthen the hair shaft and help rebuild the hair structure. Silk proteins help retain moisture on their surface and form a thin film (protective membrane) on the hair shaft. It makes hair more manageable, less static, flexible, soft, looks healthy and maintains a light, silky shine.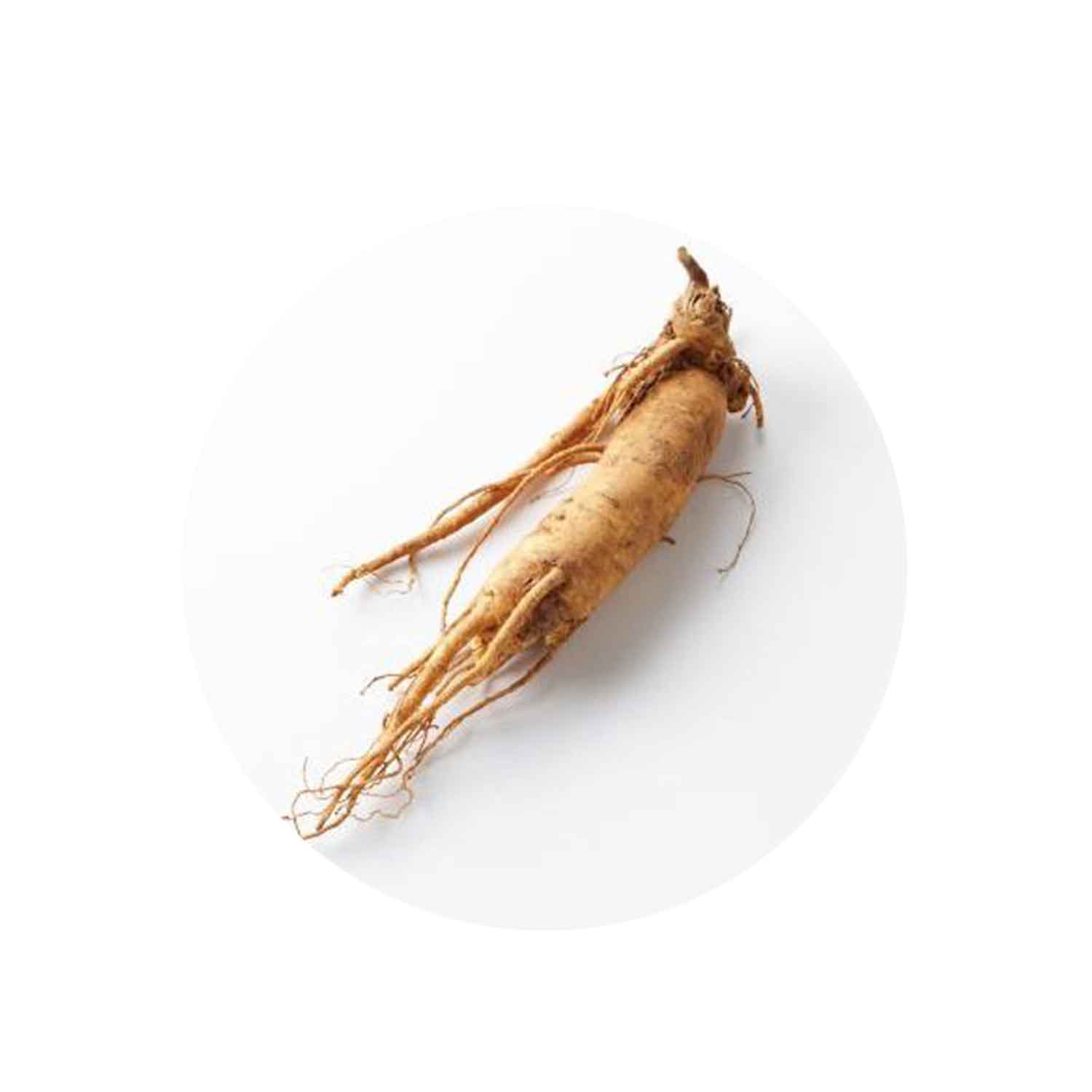 Ginseng root contains about 200 active substances. Its action is mainly antioxidant, revitalizing and improving blood circulation in the skin. And better blood supply to the skin means easier hair regeneration processes. The ginsenosides, glycosides, vitamins B1, B2 and C, proteoglycan and amino acids contained in ginseng have a protective effect against free radicals and strengthen the hair matrix. Hair falls out less and new hair grows back stronger.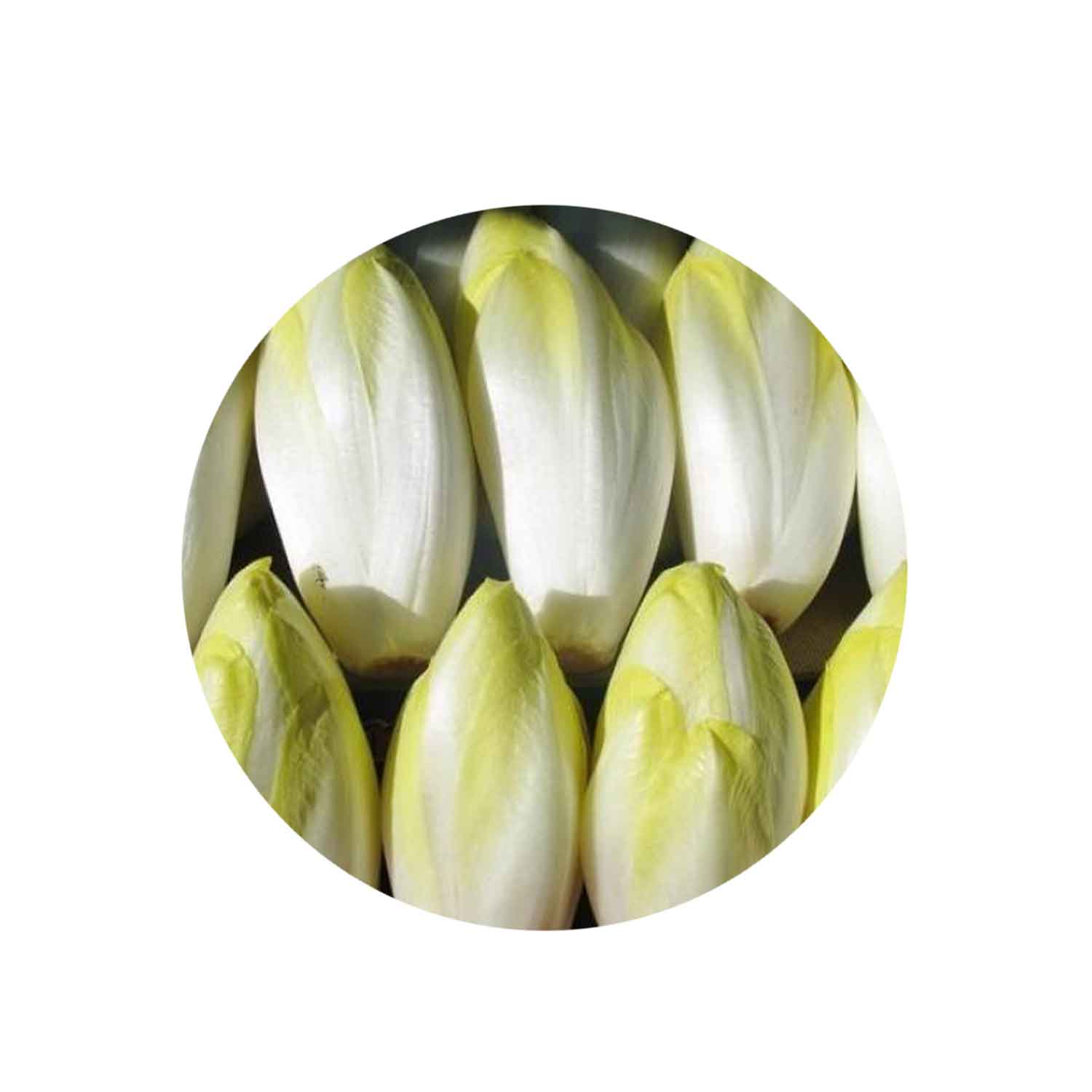 Inulin is a fructan belonging to the polysaccharide group, obtained by extraction first from chicory root or, less commonly, from topinambur root, then purified enzymatically. Inulin in hair cosmetics makes hair smooth and adds shine. It has the natural ability to retain lipophilic ingredients and essential oils on the skin and hair – thus prolonging their effect and making the skin and hair smooth, silky and pleasant to the touch.
Shake the product well before use. Spray onto damp, clean hair, focusing on the lengths. Continue styling and drying.
AQUA, BIS-(ISOSTEARYOL/OLEOYL ISOPROPYL)DIMONIUM METHOSULFATE, GLYCERIN, PEG-7 GLYCERYL COCOATE, CETYL ALCOHOL, POLYGLYCERYL-4-CAPRATE, MYRISTYL ALCOHOL, SERICA, INULIN, PANAX GINSENG ROOT EXTRACT, CETRIMONIUM CHLORIDE, POLYQUATERIUM-10, BENZYL ALCOHOL, PARFUM.