Raspberry cream – for sensitive, allergic, combination skin
Raspberry Cream is a nourishing and moisturizing cosmetic, it has a simple formulation, but the active ingredients contained in it are highly concentrated in order to use their effects to the maximum. The lightweight texture makes it great under makeup.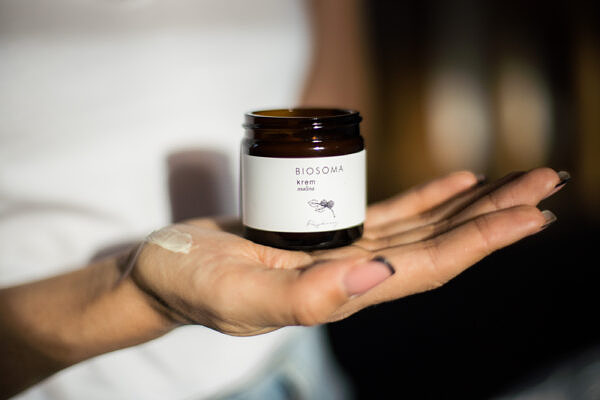 Benefits of using MALINA cream:
intensively moisturizes
nourishes the skin
very clear care
improves skin tone, firmness, elasticity
improves skin tone
smooths the skin
eliminates wrinkles
*application research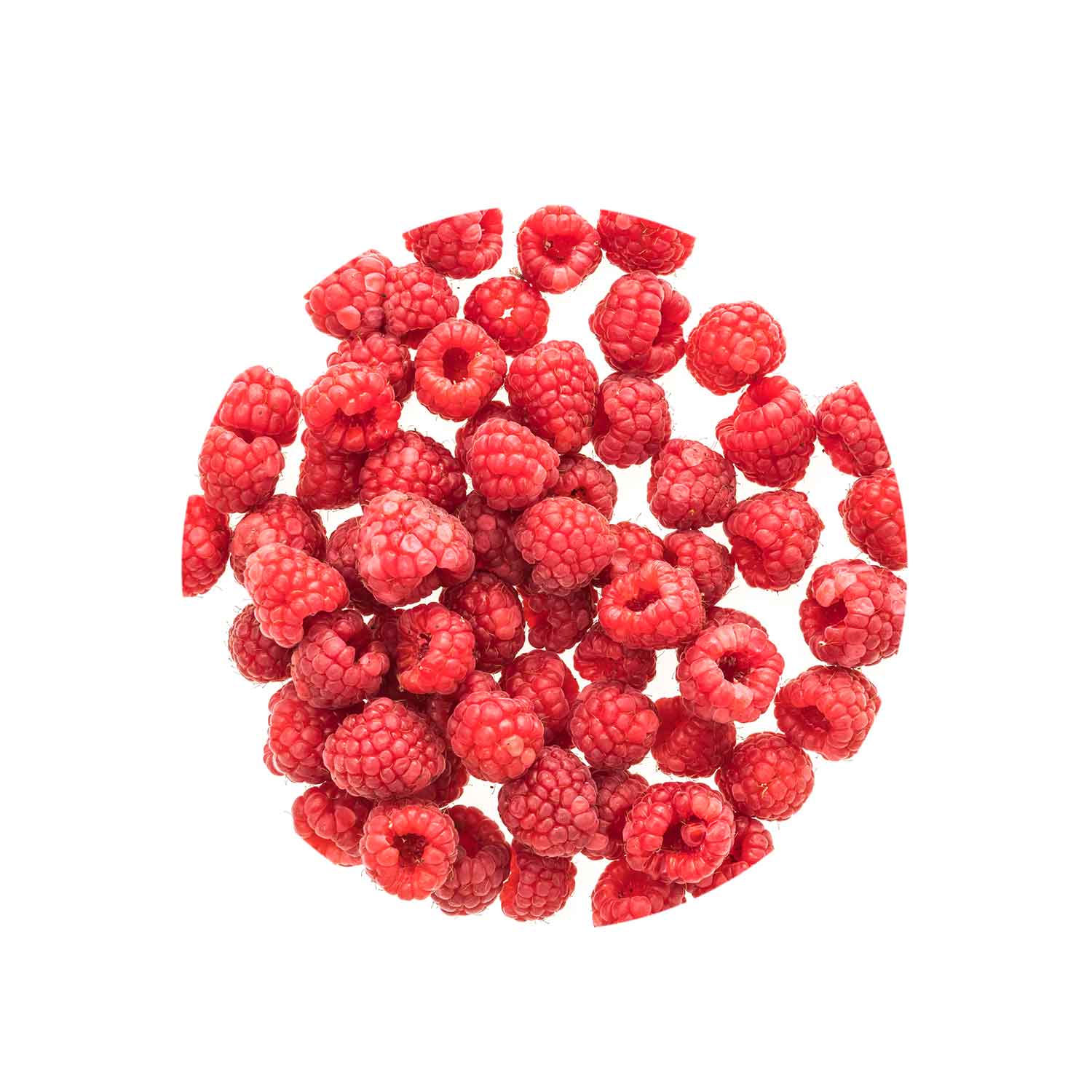 Raspberry seed oil contains vitamins A and E, so it improves the appearance of the skin, gives it a healthy glow, brightens it, energizes it. It is therefore suitable for people with mature, dry skin with the first signs of aging. It is a natural UV filter.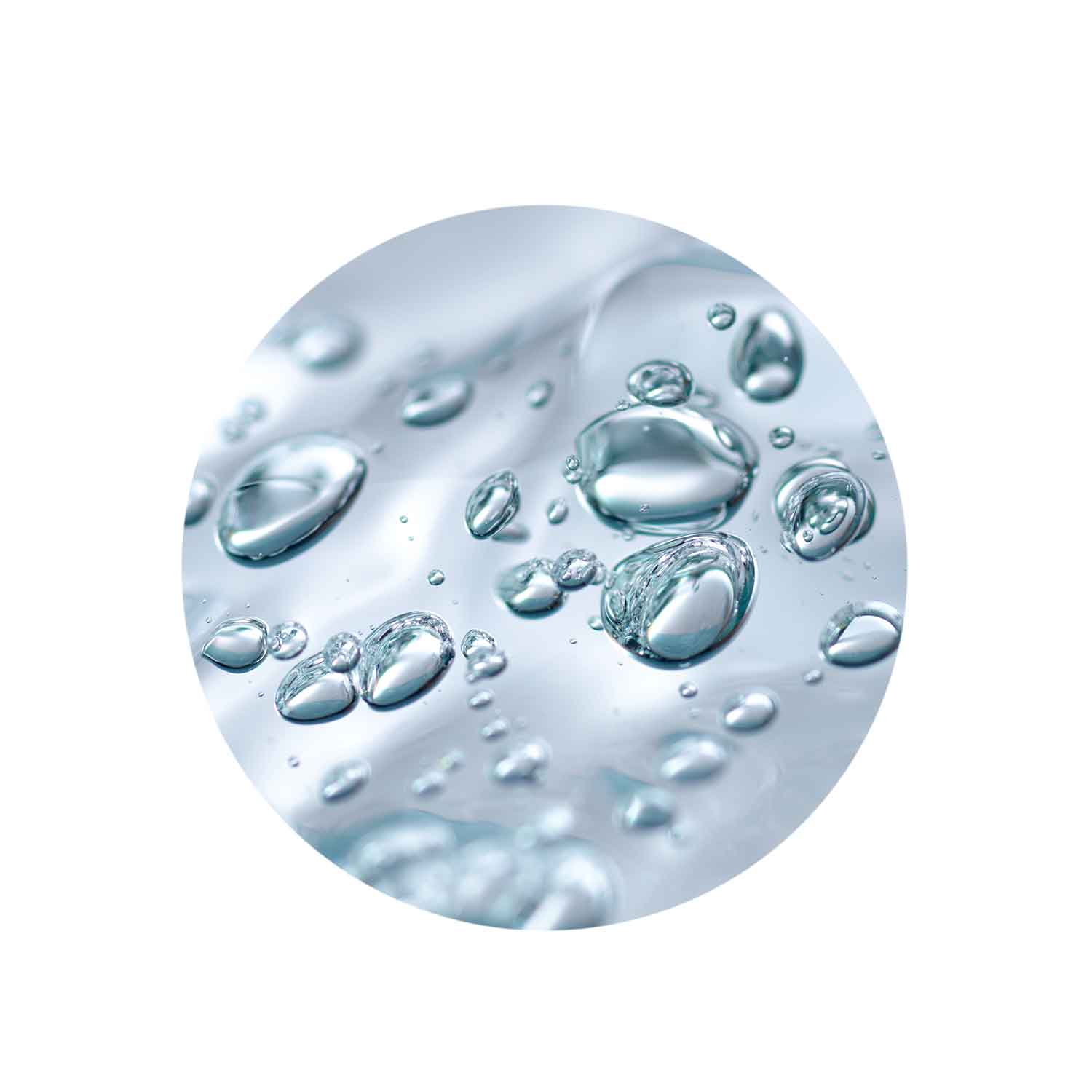 Hyaluronic acid is commonly referred to as the "elixir of youth." It is highly hydrophilic and binds water, so it strongly moisturizes and fills in wrinkles.
and:
VITAMIN C
–
multitasking action, antioxidant
D-PANTENOL – known as provitamin B5
ALANTOINE – regenerates, facilitates healing and renewal of damaged epidermis
JOJOBA OIL – provides the skin with valuable nutrients and vitamins, regulates sebum secretion
VEGETABLE GLYCERINE
–
moisturizes, tightens and firms
Usinga clean hand or spatula, apply a small amount of the cream to cleansed and toned facial skin. Gently massage in, leaving to absorb. Apply 1-2 times a day, as needed.
99.3% substances of natural origin
Aqua*, Simmondsia Chinensis (Jojoba) Seed Oil*, Rubus Idaeus (Raspberry) Seed Oil*, Glycerin*, Cetearyl Olivate*, Cetyl Alcohol*, Sorbitan Olivate*, Sodium Ascorbate*, Panthenol*, Sodium Hyaluronate*, Allantoin*, Phenoxyethanol, Ethylhexylglycerin.
Water, Jojoba oil, Raspberry seed oil, Vegetable glycerin, Vegetable emulsifier, Vegetable cetyl alcohol, Vitamin C, d-Panthenol, Sodium hyaluronate, Allantoin, Phenoxyethanol.
*substances of natural origin
---
STORAGE : Store at room temperature in a tightly closed container. Protect from moisture, heat and light.
SAFETY OF USE: Dermatologically tested product. For external use only. Do not apply directly to injured skin or after invasive cosmetic procedures.
BIOSOMA cosmetics are natural and individual batches may vary slightly in fragrance and color. However, this does not affect the quality and effectiveness of the product.