Multitasking vitamin C
We all know that vitamin C has a sensational effect on the body.
We constantly hear to consume products with plenty of this vitamin and drink freshly squeezed juice, such as orange juice.
Experts have set a daily vitamin C intake of 65 to 90 mg to support the immune system and overall health through a healthy, balanced diet.
Did you know that multitasking vitamin C can also do amazing things for your skin?
This miracle vitamin is steadily climbing the ladder of beauty trends and is gaining popularity for its amazing ability to naturally improve skin, fight signs of aging and improve collagen production.
Therefore, with full knowledge, I chose vitamin C as an essential ingredient in my cosmetics.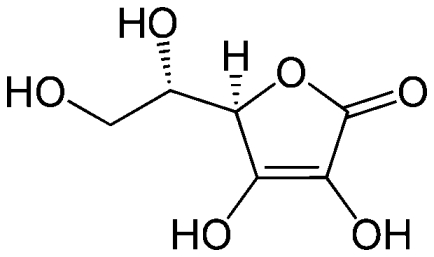 What are the benefits of putting vitamin C on your face?
-1- VITAMIN C INCREASES COLLAGEN PRODUCTION
Age and sun damage cause collagen loss, leading to wrinkles and sagging skin. Vitamin C increases collagen production in the skin for firmer, more "dense" skin. Smoothes fine lines and wrinkles.
-2- FIGHTS FREE RADICALS AND SIGNS OF AGING
The antioxidant properties of vitamin C help fight the Free radicals and UV damage. The result is Anti-aging action providing longer skin youthfulness! Some Users noted that it also helps fade scars.
-3- LIGHTENS DARK SPOTS
Vitamin C helps lighten discoloration and brown spots. It also inhibits the production of melanin.
-4- HELPS PROTECT THE SKIN FROM SUN DAMAGE
Vitamin C provides additional protection from the sun by thickening the dermis layer of the skin to protect it from harmful UV rays.
-5- APPLYING VITAMIN C TO THE FACE STRENGTHENS BLOOD VESSELS
Vitamin C definitely strengthens and seals blood vessels, which is often used in products recommended for vascular skin.
Products with vitamin C
How do I use my products?
Apply the lighter (oil-free) formulas first so they have a chance to absorb into the skin, then apply the heavier (oil-containing) ones.
Thank you for making it to the end 😉
An earlier article was Why are natural cosmetics better? I invite you to read it.