Natural soap with activated carbon
Activated charcoal soap is a product that cleanses the skin very well and is therefore great for oily, acne-prone or polluted skin. Activated charcoal absorbs and neutralizes toxins and skin impurities, unclogs pores, removes excess sebum along with dead skin cells.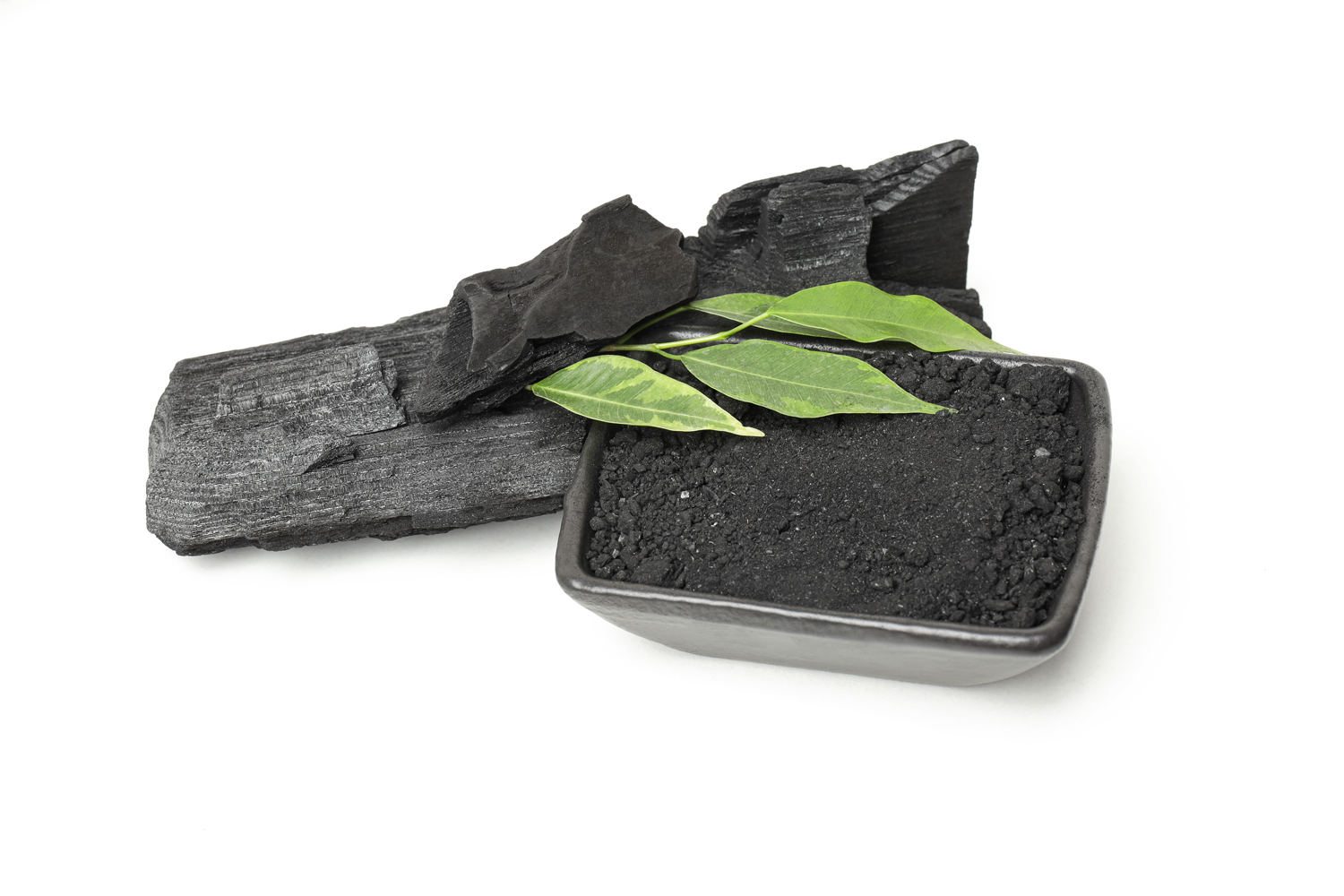 Properties of activated carbon
Activated charcoal strongly cleanses, detoxifies and regulates. It has antibacterial, anti-inflammatory, regenerative and even brightening effects. Soothes, refreshes and restores balance. It works very well for oily, combination, polluted skin with enlarged pores and blackheads. It can also help if, for example, the scalp secretes excessive sebum, the hair becomes oily, and dandruff is resistant to other techniques to combat it.
Despite its strongly detoxifying properties, activated charcoal is a safe and non-invasive ingredient that should not irritate even sensitive or allergic skin. Carbon soap is a great substitute for various types of cleansers and scrubbers.
Why use bar soap?
Bar soaps are classified as more luxurious – Solid, in different colors, forms, great for gifts!
They do not need preservatives, which often irritate the skin and poison the environment.
Great feeling when massaging – you can use as a massaging, scrubbing cube 😉
Definitely more eco-friendly! Liquid soap bottles take up more space and produce more trash and hassle.
More convenient for travel… Nothing will spill out or soil the case.
Bar soap is a decidedly better composition!
25,00

zł

13,00

zł

29,00

zł
40,00

zł