Correction and regeneration of the skin under the eyes
The range of creams is aimed at people who want to take care of the delicate skin under the eyes in a professional yet natural way. The creams have different effects, they focus on different problems, and used together they can bring stunning results! Under-eye skin correction and regeneration already at your fingertips!
Included:
1. corrective day eye cream
ALGAE, GREEN TEA, CAFFEINE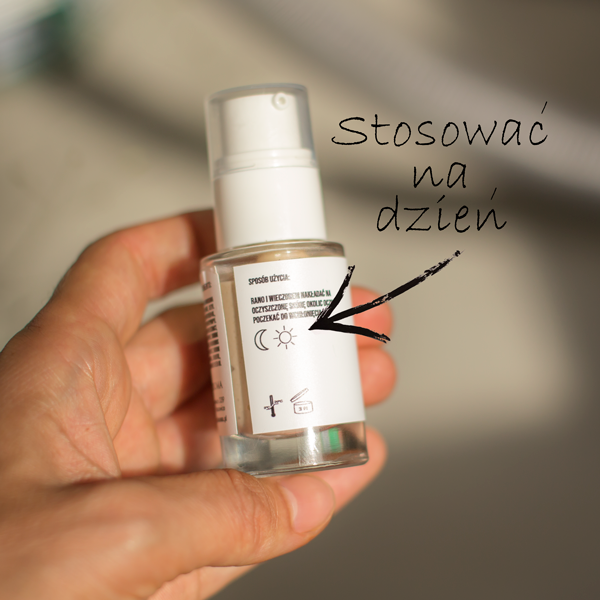 Fragrance-free cosmetic that perfectly cares for the skin around the eyes!
Correcting Eye Cream – Algae deeply moisturizes, improves its tone, reduces wrinkles. Thanks to the maximum concentration of LIFTONIN-XPRESS (a complex of modern, natural lifting polymers and micro-algae from the Red Sea) and natural caffeine disappear dark circles and puffiness, and tired skin under the eyes will no longer be a big problem. Green tea extract delays the aging process of the skin caused by UV radiation, while avocado, squalane and Camellia Kissi evergreen bush seed oils protect against the loss of moisture, regenerate and rebuild damaged skin. The cream also protects against the adverse effects of external factors. It works absolutely multitasking.
2. regenerating night eye cream
PRICKLY PEAR, MAGNOLIA, RETINOL, COENZYME Q10
Regenerating night eye cream is a fragrance-free, concentrated cosmetic, a great complement to BIOSOMA's day eye cream.
It perfectly cares for the skin around the eyes. Deeply moisturizes, nourishes, improves its tone, reduces wrinkles. Thanks to its rich texture, it has a comprehensive effect. It's a daily dose of strengthening for the skin around your eyes that will rejuvenate your look.
At night, the area around the eyes needs much more advanced care than during the day, so BIOSOMA eye cream will be the best solution. The super-active formula stimulates the skin to renew and the highly nourishing oils promote deep cell regeneration. The lack of UV allows the use of concentrated retinol, and the oilier texture works well in the absence of makeup.
BIOSOMA Super Active Eye Cream is formulated for advanced and effective care. It deserves to be called a real vitamin and antioxidant bomb. The cream is especially recommended for women who observe the appearance of signs of aging of the skin around the eyes, as well as for those who want to effectively prevent them.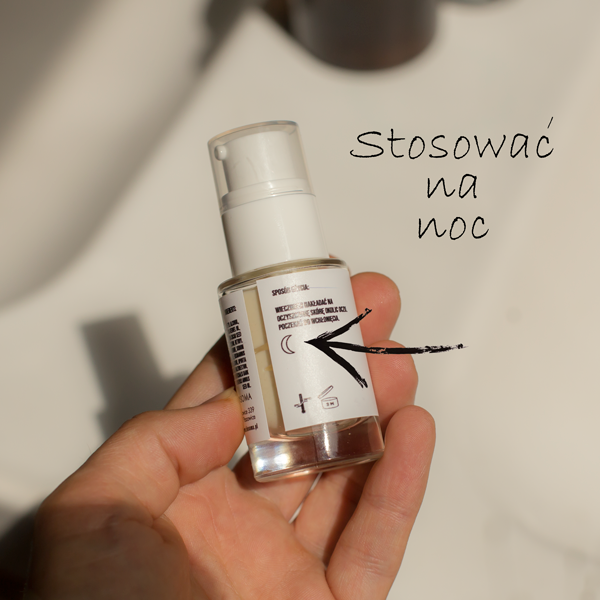 Do you have questions? Write to me!