Nourishing self-tanner for the body
The nourishing self-tanner for the body is based on dihydroxyacetone and erythrulose, compounds that react with proteins in the stratum corneum of the skin and thus cause bronzing of the skin. The lotion does not cause "streaking" and the color is more durable. The effects are visible after a few hours.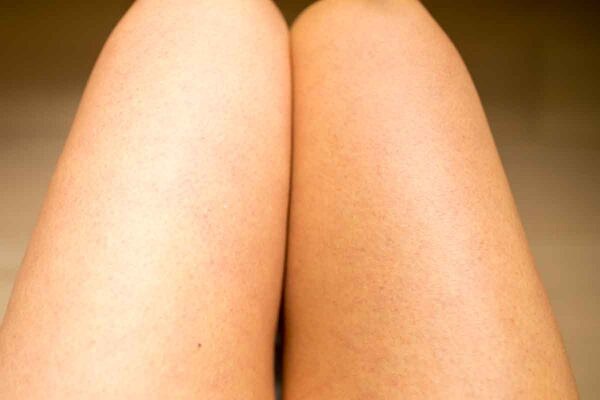 Use of self-tanner
Apply the self-tanning lotion at night, on well-cleansed skin. Apply the cosmetic to the skin and massage in. To get a darker color, during the following evenings, the treatment is repeated until it is complete.
For a more lasting effect, I recommend, before using the lotion, performing a body scrub.
Composition
AQUA, THEOBROMA CACAO SEED BUTTER, DIHYDROXYACETHONE, ERYTHRULOSE, DECYL COCOATE, CETYL ALCOHOL, GLYCERIN, GLYCERYL STEARATE CITRATE, ORYZA SATIVA SEED OIL, TREHALOSE, CETEARYL ALCOHOL, GLYCERYL CAPRYLATE, CACAO, GLUCONOLACTONE, SODIUM BENZOATE, POTASSIUM SORBATE, BENZYL ALCOHOL.