All raw materials used in the production of BIOSOMA cosmetics are certified.
The cosmetics have been thoroughly tested in a specialized laboratory with the use of modern measuring equipment in accordance with the Regulation of the European Parliament and of the Council (EC) No. 1223/2009 dated… November 30, 2009. concerning cosmetic products.
Dermatological examinations were performed according to the test procedure under the supervision of a dermatologist.
The cartons used for packaging cosmetics are FCS certified.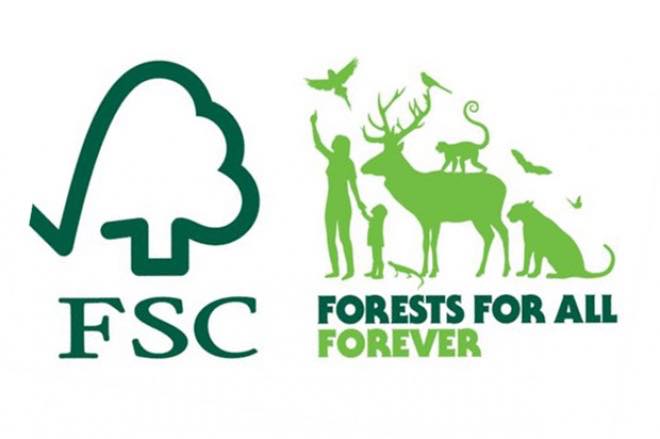 Forest Stewardship Council®
Forest Stewardship Council® certification system to distinguish wood products that come from responsibly managed forests.
The program is based on the principles of sustainable development and responsible forest management practices, as well as principles for tracking trade and production of wood products from certified forests.