Concentrated peptide hair growth serum was created for weak, sparse and falling hair. The rich composition will stimulate circulation in the scalp, provide adequate nutrients and building blocks.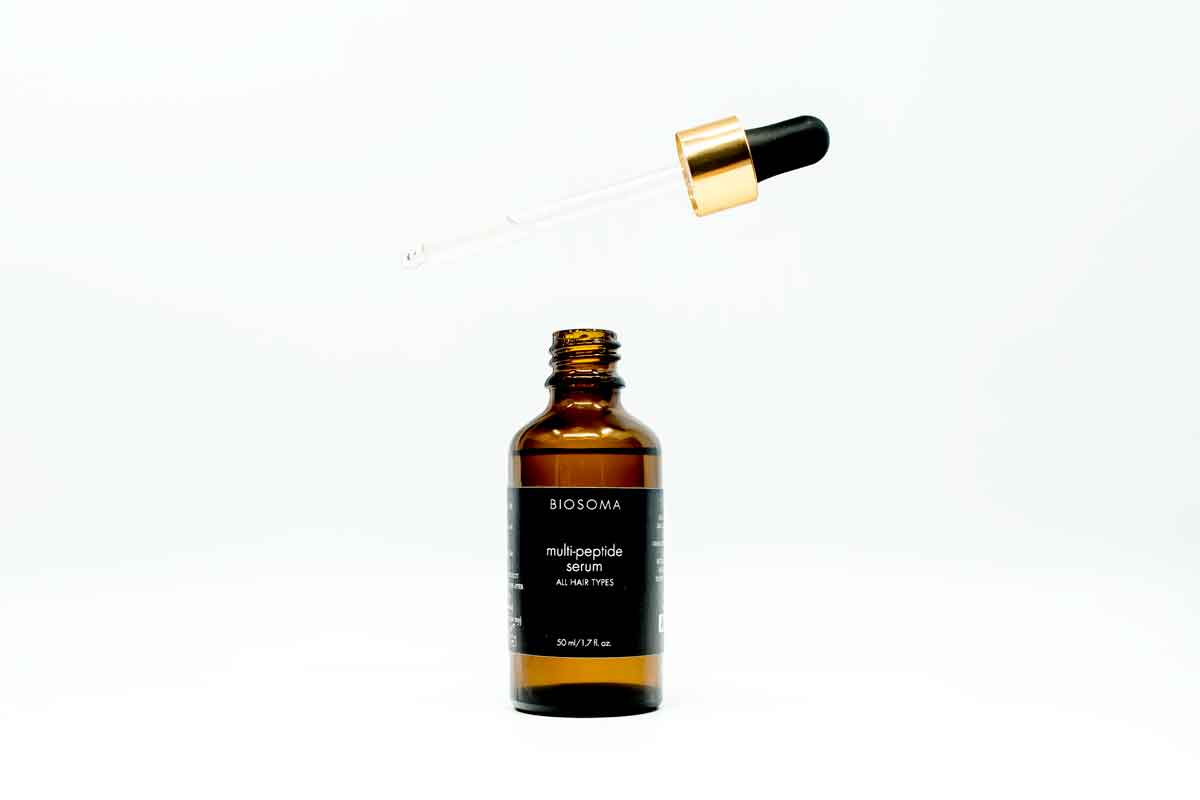 Benefits
bulb strengthening
provides building substances
restores density and healthy appearance
counteracts the symptoms of baldness
safe for colored hair and after hair treatments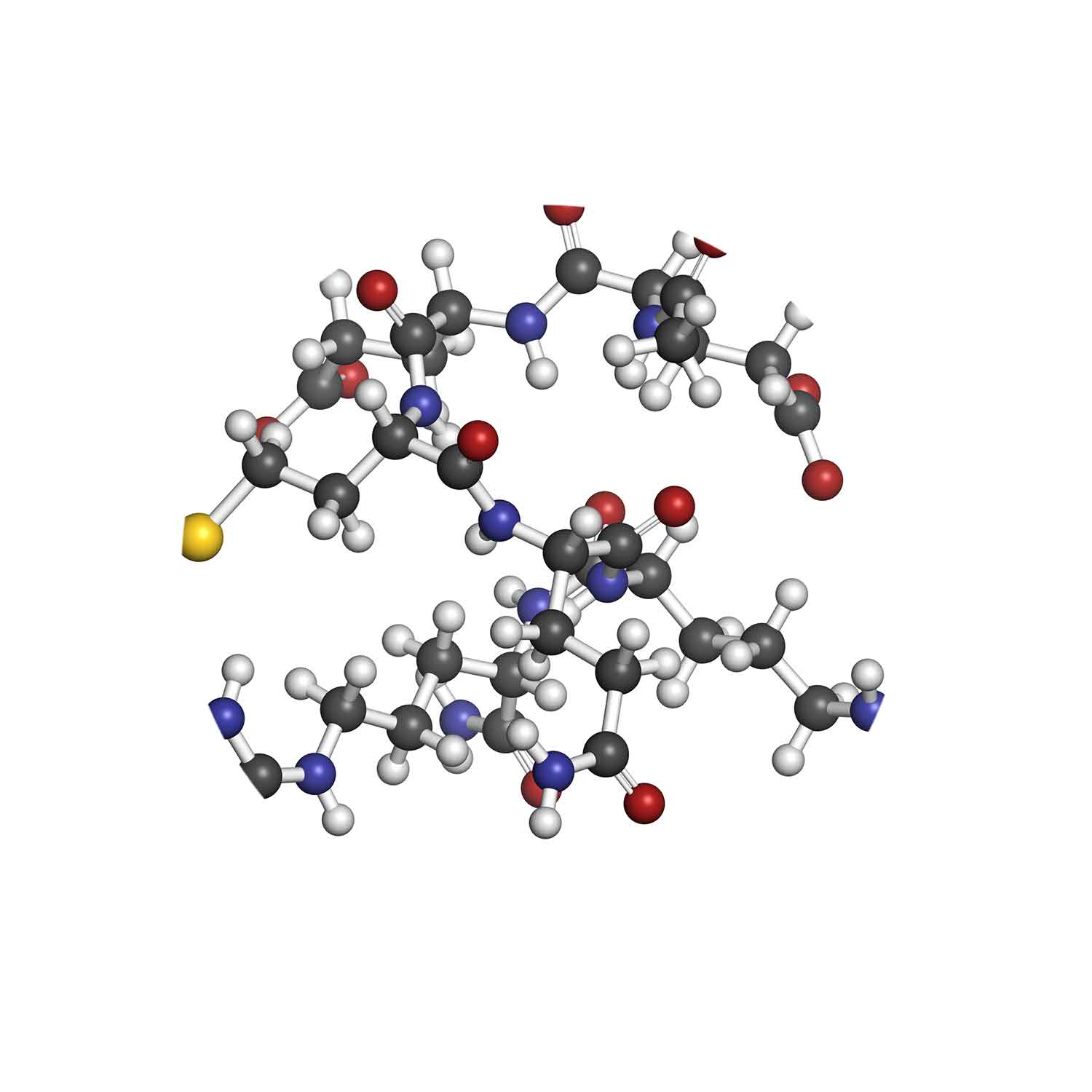 Oligopeptide-24 (Keramin 1)
Stimulates the proliferation (multiplication) and migration of hair cells. Contains 13 amino acids, including arginine, aspartic acid, cysteine, isoleucine, glutamic acid, glycine, methionine and tyrosine.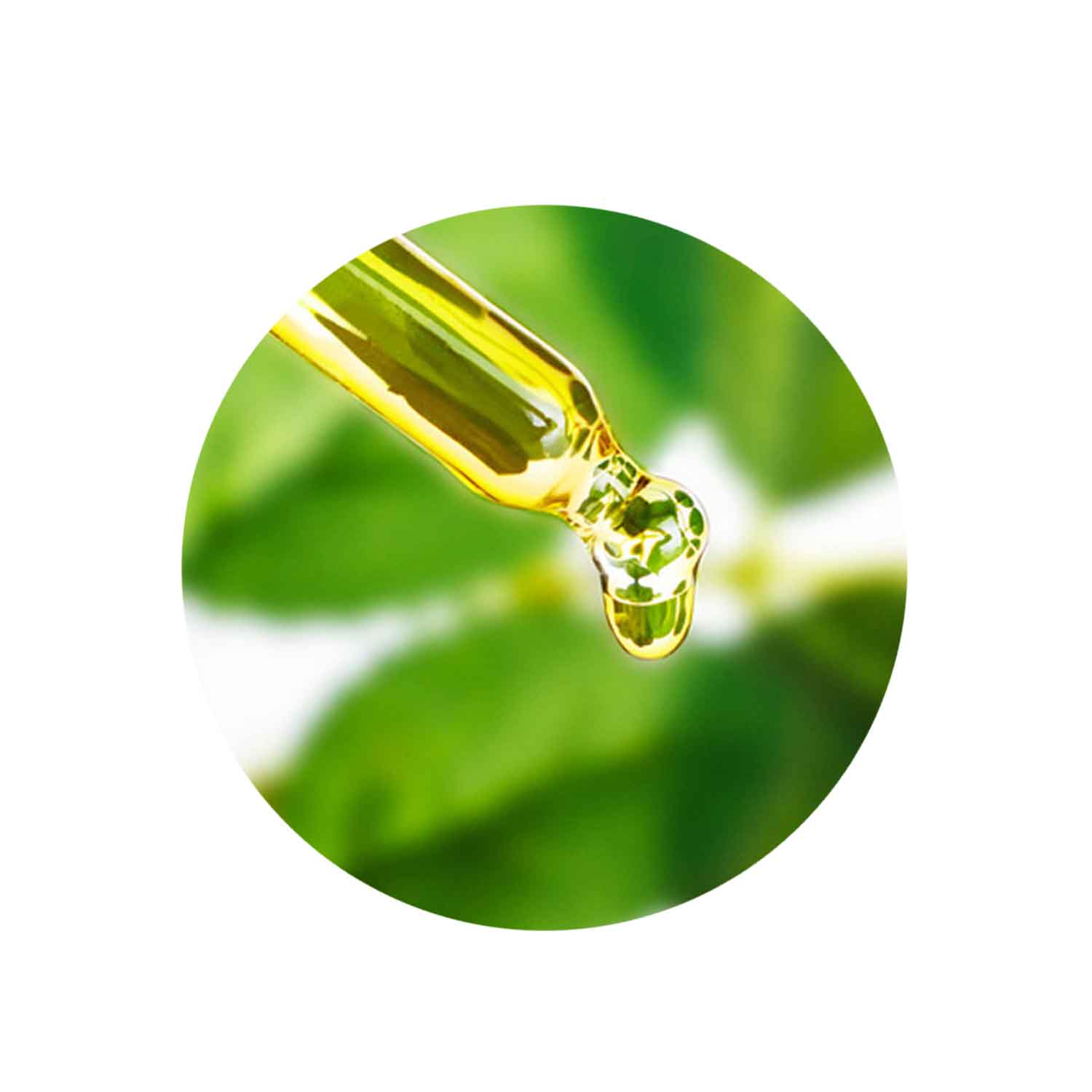 Tetrapeptide-21
They trigger cellular metabolism. This means increased collagen synthesis, better regeneration and formation of skin cells. Tetrapeptide-21 is able to significantly increase the activity of collagen fibers.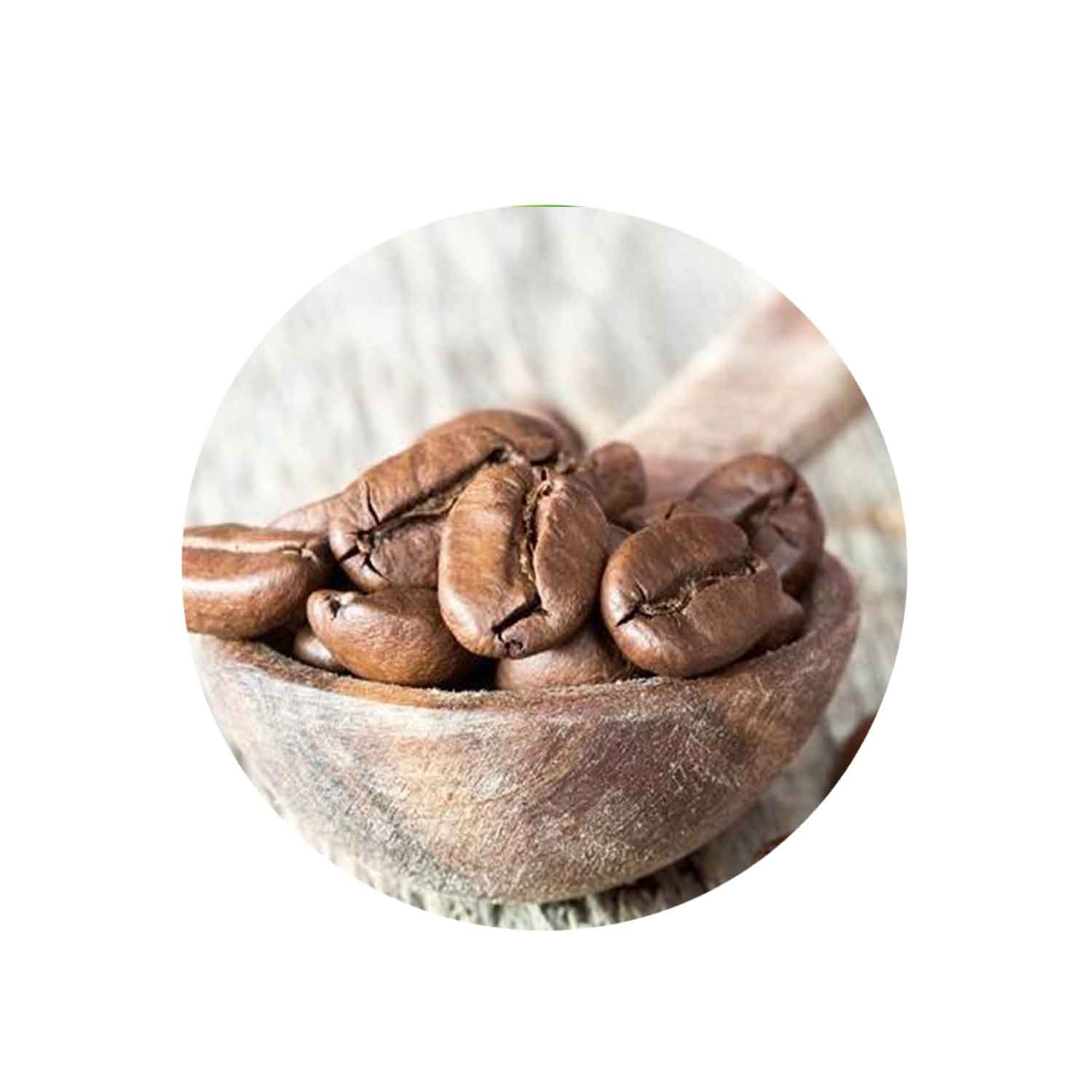 Caffeine
When applied to the scalp, it stimulates hair follicles and activates hair growth, as well as prevents hair loss caused by excessive hormones. It strengthens their structure, smoothens, adds luster and warms their color. Caffeine is quickly removed by the body, cosmetics containing it must be used regularly for visible results.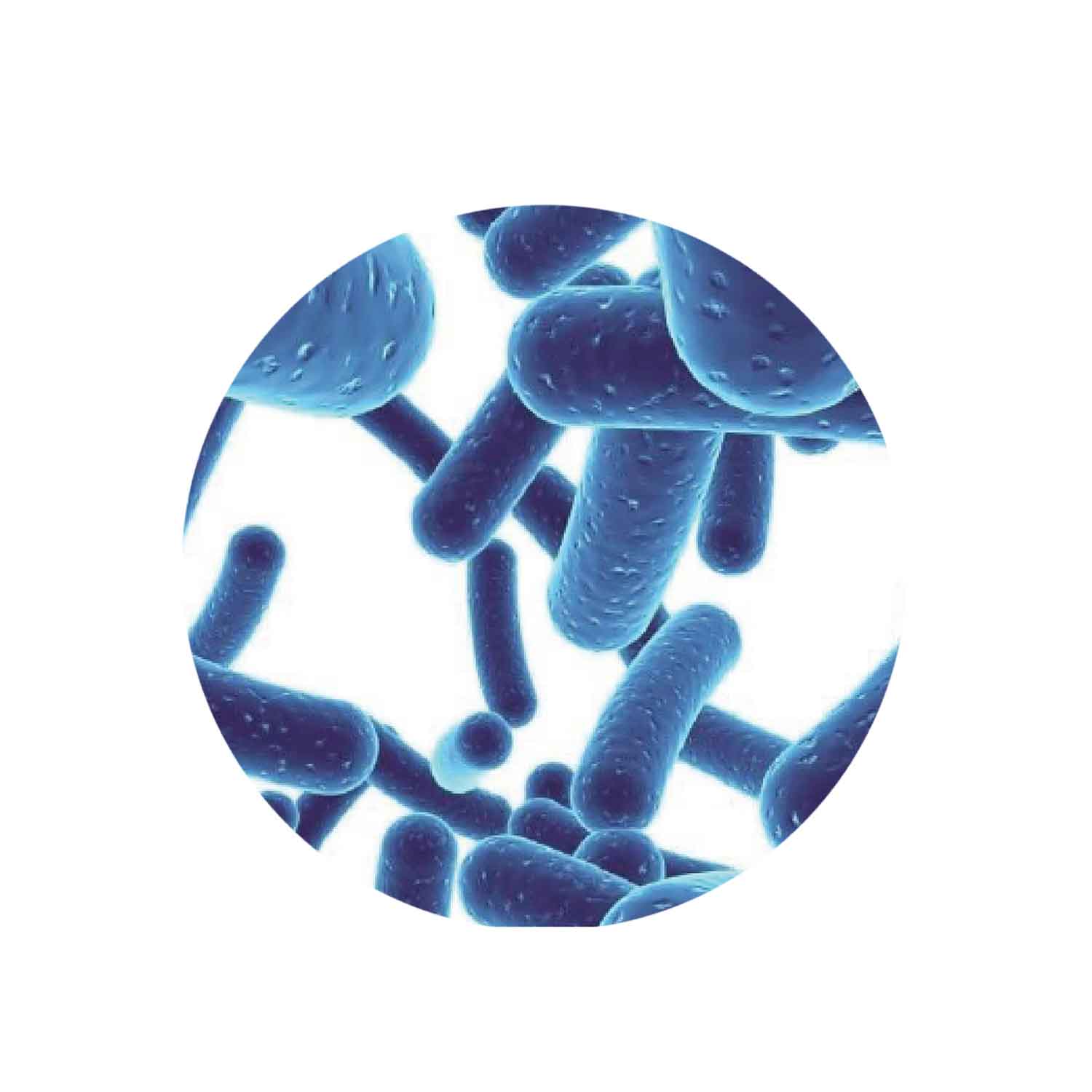 Lactobacillus Ferment Lysate
A substance that improves the appearance of hair, regulates the sebaceous glands, and improves blood circulation in the skin.
Massage a few drops of the product thoroughly into the scalp. Do not wash your hair or scalp after application. Apply the serum at night.
AQUA, PROPANEDIOL, CAFFEINE, RIBOSE, ZINC GLUCONATE, MAGNESIUM SULFATE, OLIGOPEPTIDE-24, TETRAPEPTIDE-21, CAMELLIA SINENSIS SEED EXTRACT, ARGININE, CYSTEINE, METHIONINE, PROLINE, BIOTIN, LACTOBACILLUS FERMENT LYSATE, LEUCONOSTOC/RADISH ROOT FERMENT FILTRATE, LACTIC ACID, BUTYLENE GLYCOL, BENZYL ALCOHOL.
Water, Propanediol, Caffeine, Ribose, Zinc gluconate, Magnesium sulfate, Oligopeptide-24, Tetrapeptide-21, Green tea extract, Arginine, Cysteine, Methionine, Proline, Biotin (vit. B5), Lactobacillus Ferment, Lactic acid, Butylene glycol, Benzyl alcohol.